Boot framework architecture for dynamic staged initial program load
CAFC
First Claim
1. An apparatus for initializing a computer system in response to a boot command, comprising:
(a) a processor;

(b) a main volatile storage attached to and under control of said processor;

(c) a non-volatile external storage attached to and under control of said processor, said external storage containing a copy of an operating system and a copy of a booting program;

(d) means responsive to said boot command for loading said booting program from said external storage into said main volatile storage;

(e) means operable after said booting program has been loaded into said main volatile storage for starting said booting program, said booting program thereupon controlling said processor; and

(f) means controlled by said booting program for configuring said computer system and for loading portions of said operating system based on said configuring said computer system into said main volatile storage.
View all claims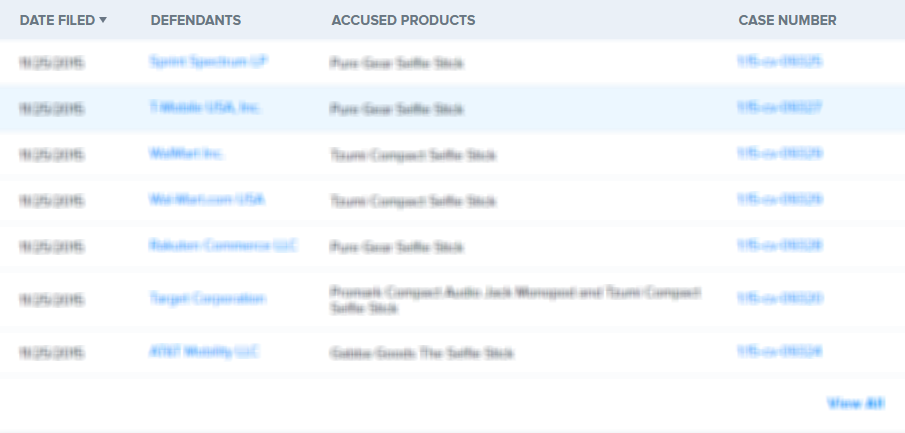 A system is disclosed for use in booting a processor with a storage and attached peripherals. The system utilizes a technique for initializing a computer by resetting the storage and the one or more peripherals. Then, the system initializes a degredated environment for use in activating an operating system. The degredated operating environment enables file sharing and other basic tasks of importance in loading in the IO devices, system preferences, and hardware configurations and replaces itself with the IO file system for use by the operating system.
×
Thank you for your feedback