Method and apparatus for improving sheet flow water rides
First Claim
1. A water ride facility for amusement parks, water parks and the like, wherein a user rides on a sheet flow of water flowing in a predetermined direction onto said water ride facility, comprising:
a substantially stationary riding surface having a substantially horizontal portion, followed in the direction of said flow of water by a concave upwardly inclined portion, and a substantially upwardly convex ridge portion; and

said sheet flow of water on said riding surface having a predetermined velocity and volume sufficient to cause said flow to substantially conform to the contours of said riding surface, said flow flowing onto said horizontal portion, and onto said inclined portion, and then onto said convex ridge portion, wherein a user can ride over said portions on said flow of water.
View all claims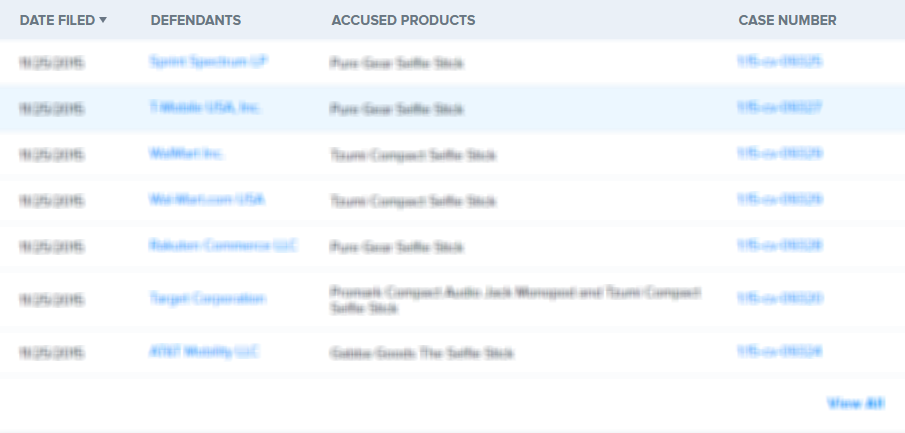 An amusement apparatus for water sports activities wherein a flowing body of water is provided. The water moves across an inclined, declined or horizontal riding surface upon which the velocity, volume and gravitational dynamics of the flowing body of water is such that a rider may perform water skimming/simulated surfing maneuvers thereon. Composite structures with horizontal and inclined surfaces and varying flow velocity over time across specifically shaped structures permit water skimming/simulated surfing maneuvers on unbroken, spilling or tunnel type wave forms. Asymmetry in the downstream ridge line of an inclined surface allows spilling type wave formations as well as facilitating the removal of a transient surge. A novel fluid "half-pipe" waveform is also introduced.
×
Thank you for your feedback