Round baler pickup having stiff teeth
First Claim
1. In a crop harvesting implement including a pickup having a reel equipped with teeth having tines for lifting a windrow of crop and advancing it directly into engagement with further crop processing elements of the implement, the improvement comprising:
all of said teeth of said reel having tines having a stiffness such that at least 19 lbs. of force is required to be applied to the tip of the tine to deflect the tine through forty-one degrees.
View all claims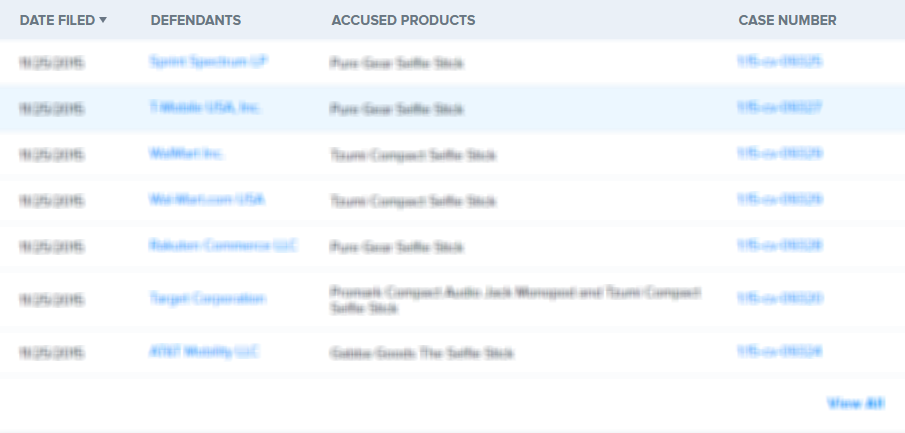 A large round baler has a pickup including a tined reel mounted beneath an inlet at the bottom of an expansible baling chamber for picking up windrowed crop and delivering it into the inlet. The teeth of the tined reel are constructed so as to be in the neighborhood of at least two times stiffer than conventional teeth for the purpose of enhancing bale starting and diminishing plugging by effecting a constant smooth delivery of crop to the baling chamber. An embodiment is disclosed wherein ultra-stiff teeth, teeth which are so stiff as to be virtually inflexible, are used at selected areas across the width of the reel together with the stiff teeth.
×
Thank you for your feedback