Method and apparatus for video presentation from scanner imaging sources
CAFC
First Claim
1. An apparatus for generating a presentation of images from a variety of imaging sources, the apparatus comprising:
means for acquiring a plurality of images from a plurality of separate imaging sources;

means for converting said plurality of images into a selected format;

means for storing said plurality of images;

means for selectively recalling and displaying at least two images of said plurality of images upon a single display device;

means for manipulating at least one of said at least two images independently of the other image;

means for comparing said at least two images;

means for determining stereotactic coordinates and performing volumetric determinations from said at least two images; and

means for determining distances and areas from said at least two images.
View all claims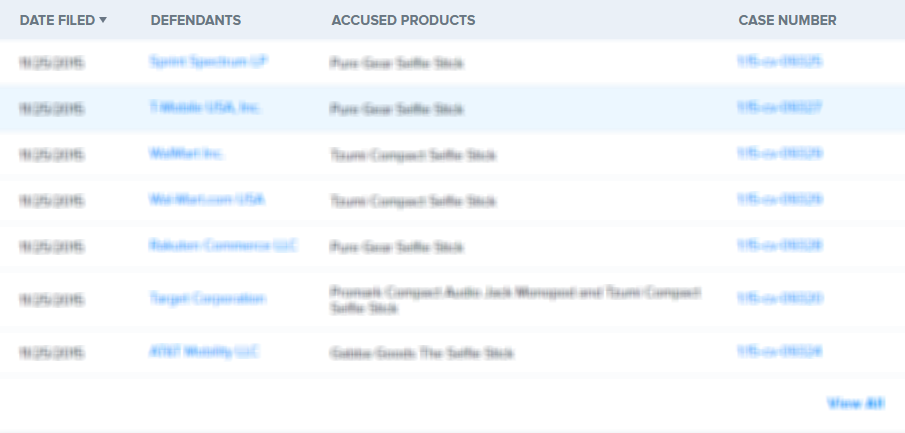 The disclosure is directed to a method and apparatus for presenting a plurality of scanning images in a video presentation. The disclosure is particularly directed to the use of such an apparatus and method in stereotactic surgery, wherein acquisition of a plurality of scanner images, conversion of these images into a selected standard format, storage of the acquired and converted images, selective recall and display of at least two of the images, and independent manipulation of each of the images for comparison are provided. Probe placement can be simulated and the images can be enhanced in various ways. The images used can be, for example, CT, PET, X-ray, DSA, isotope, and NMR scans. Brain map atlas images can be superimposed on and fitted to the scan images of a particular brain. Video displays of three dimensional simulations can also be produced.
1. An apparatus for generating a presentation of images from a variety of imaging sources, the apparatus comprising:

means for acquiring a plurality of images from a plurality of separate imaging sources;

means for converting said plurality of images into a selected format;

means for storing said plurality of images;

means for selectively recalling and displaying at least two images of said plurality of images upon a single display device;

means for manipulating at least one of said at least two images independently of the other image;

means for comparing said at least two images;

means for determining stereotactic coordinates and performing volumetric determinations from said at least two images; and

means for determining distances and areas from said at least two images.

View Dependent Claims

(2, 3, 4, 5, 6, 7, 8, 9, 10, 11, 12, 13, 14, 15, 16, 17, 18, 19, 20, 21, 22, 23, 24, 25, 26, 27, 28, 29, 30, 31, 32, 33, 34, 35, 36, 37, 38, 39, 40, 41, 42, 43, 44, 45, 46, 47, 48, 49, 50, 51, 52, 67, 68, 69)
53. A method for generating a presentation of images from a variety of imaging sources, the method comprising the steps of:

acquiring a plurality of images from a plurality of separate imaging sources;

converting the plurality of images into a selected format;

storing the plurality of images;

selectively recalling and displaying at least two images of the plurality of images upon a single display device;

manipulating at least one of the at least two images independently of the other image;

comparing the at least two images;

determining stereotactic coordinates and performing volumetric determinations from the at least two images; and

determining distances and areas from the at least two images.

View Dependent Claims

(54, 55, 56, 57, 58, 59, 60, 61, 62, 63, 64, 65, 66, 70, 71, 72, 73, 74, 75, 76, 77, 78, 79, 80, 81, 82, 83, 84, 85, 86, 87, 88, 89, 90, 91, 92, 93, 94, 95, 96, 97, 98, 99, 100, 101, 102, 103, 104, 105, 106, 107, 108, 109)