Field portable water purification system
First Claim
1. A modular portable water flow-through purification apparatus comprising:
a frame and removeably mounted thereina power module including a water pump for providing pressurized water pumped from a water source, and a diesel engine for driving said water pump;

a filtration module including a water filter including filter leaves coated with a filter cake of diatomaceous earth;

a control module including a control panel, first interconnecting means for feeding said pressurized water received from said power module to said filtration module, and a treated water discharge port, and second interconnecting means for feeding filtered water from said filter module to said treated water discharge port;

said first interconnecting means including at least first controllable dispensing means for injecting first additives into said water flow, and second controllable dispensing means for injecting second additives to said water.
View all claims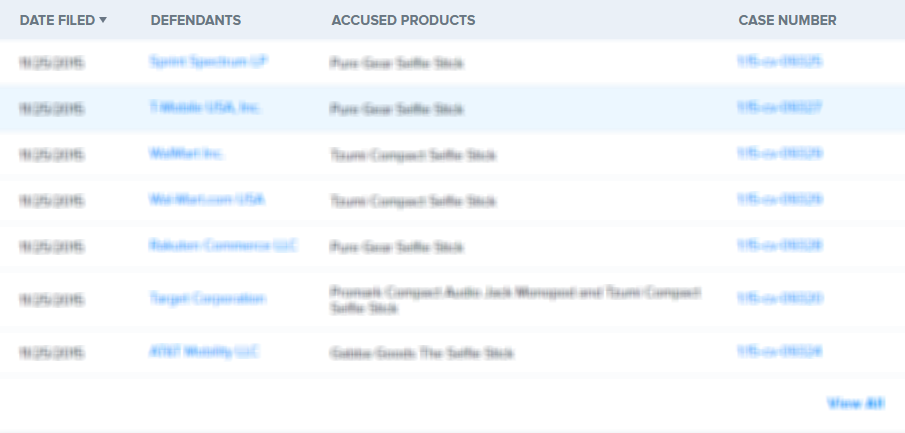 A mobile water filtration and chlorination system in modular form provides a universal water treatment, pump and distribution system.