First Claim
1. A monolithic integrated circuit microprocessor, comprising:
a clock driver;

a thermal sensor integrated adjacent the clock driver, the thermal sensor providing an output signal, said output signal being related to temperature within said microprocessor; and

a control circuit having a control input, said control input being operatively coupled with said thermal sensor to receive said output signal, said control circuit generating a thermal detect signal in response to said output signal, said detect signal being generated when said output signal is in a predetermined relationship with a threshold.
View all claims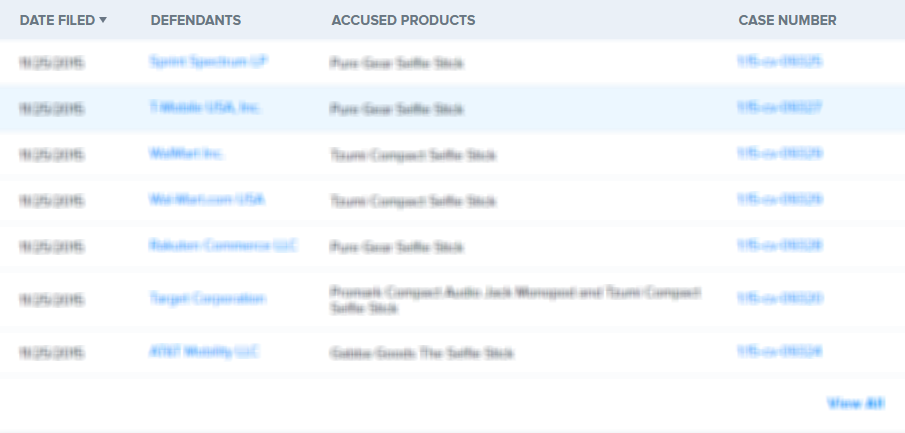 A thermal sensor for use in integrated circuits includes a plurality of MOSFET diodes. The thermal sensor senses temperature within the integrated circuit and provides a control signal. The control signal may be utilized to control thermal management devices such as fans, clock dividers, or other thermal management devices. The thermal sensor is preferably integrated within the microprocessor adjacent clock driver circuitry. The thermal sensor generally includes current mirrors coupled to diodes. The diodes control the output of the current mirrors so that larger current is drawn from the current mirrors when the temperature is higher in the integrated circuit. The current mirrors supply current to a constant signal source and an impedance circuit. The control circuit compares the voltages from the impedance circuit and the constant signal source. The control circuit provides the control signal when the signal from the impedance circuit is above a predetermined threshold.
×
Thank you for your feedback