Stabilized pharmaceutical composition
First Claim
1. A stabilized pharmaceutical composition for the inhibition of gastric acid secretion, comprising:
an effective amount of a 2-[(2-pyridyl)methylsulphinyl]benzimidazole compound of a pharmaceutically acceptable salt thereof having a gastric acid secretion inhibitory property;

a basic inorganic salt stabilizing agent which is present in an amount effective to stabilize the composition, the benzimidazole compound or its salt being in contact with the basic inorganic salt evenly; and

an enteric coating for the composition.
View all claims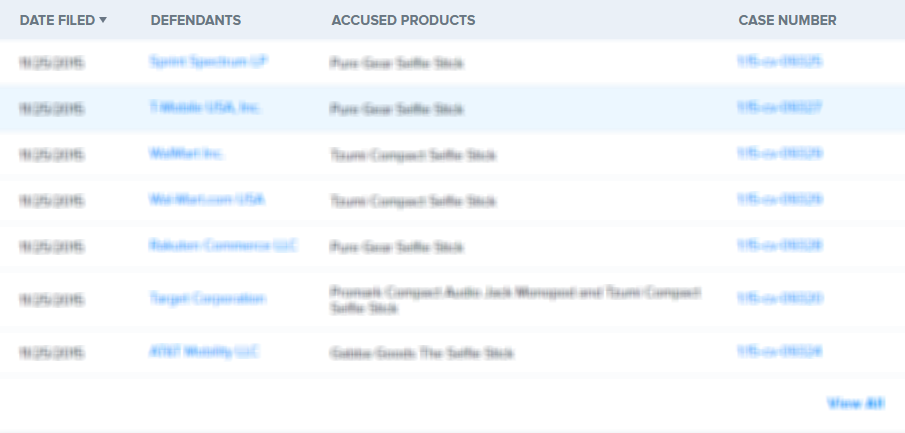 The pharmaceutical composition of the invention, which comprises a benzimidazole compound of the formula ##STR1## wherein R1 is hydrogen, alkyl, halogen, cyano, carboxy, carboalkoxy, carboalkoxyalkyl, carbamoyl, carbamoylalkyl, hydroxy, alkoxy, hydroxyalkyl, trifluoromethyl, acyl, carbamoyloxy, nitro, acyloxy, aryl, aryloxy, alkylthio or alkylsulfinyl, R2 is hydrogen, alkyl, acyl, carboalkoxy, carbamoyl, alkylcarbamoyl, dialkylcarbamoyl, alkylcarbonylmethyl, alkoxycarbonylmethyl or alkylsulfonyl, R3 and R5 are the same or different and each is hydrogen, alkyl, alkoxy or alkoxyalkoxy, R4 is hydrogen, alkyl, alkoxy which may optionally be fluorinated, or alkoxyalkoxy, and m is an integer of 0 through 4, and a basic inorganic salt stabilizing agent, is physically stable. Magnesium and calcium basic inorganic salt stabilizing agents are particularly useful.
×
Thank you for your feedback