Multiple party telephone control system
First Claim
1. A multiple-party control system for use with a telephone facility to interface a primary terminal coupled with a multitude of remote terminals through said telephone facility, said system comprising:
an audio generator structure for providing audio signals to said remote terminals to cue callers at said remote terminals;

switching apparatus for bridging a multitude of said remote terminals under control of signals from said remote terminals;

coupling apparatus connected to said switching apparatus for connecting said multitude of said remote terminals to said primary terminal for receiving audio communication; and

control structure coupled to said audio generator and said switching apparatus and further including;

a memory for storing qualification reference data relating to said callers at said remote terminals for interfacing said callers to said multiple-party control system;

means for receiving signals from said callers at said remote terminals; and

means for testing said qualification reference data against said signals received from said remote terminals for authorized participation.
View all claims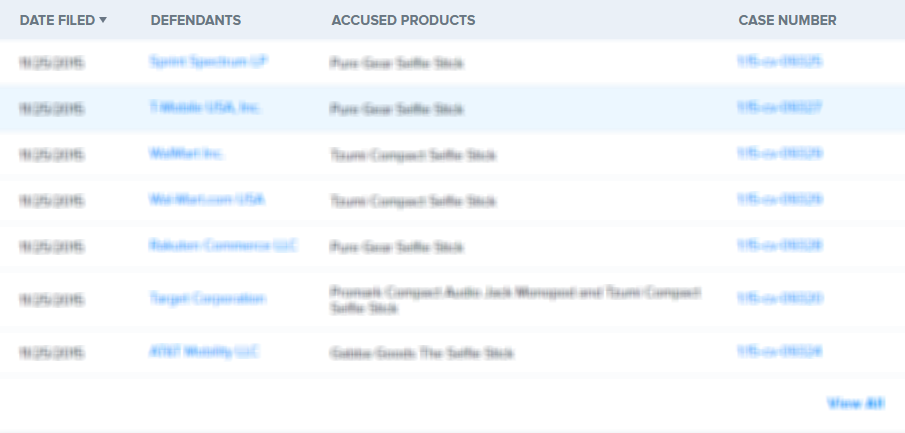 To interface a primary telephone terminal with a vast number of remote terminals through a telephone network, parties at the remote terminals are individually screened to attain a select group. Bridged together, the select group is preliminarily informed of the status of the interface by a voice generator and, accordingly, the multitude of connections are synchronized for the interface. On cue, the select group is coupled to the primary telephone terminal for unilateral communications. Deviations from the unilateral communication include select bilateral communication for a few of the remote terminals and digital communication from the remote terminals by push button as for polling applications. Subjects for interfaces are programmed for selection from a memory.
×
Thank you for your feedback