Receiver for an electronic animal confinement system
First Claim
1. A receiver adapted to be supported on an animal to confine the animal behind a boundary defined by a boundary signal, the receiver comprising:
three generally orthogonally positioned antennas;

a source of annoyance signals;

receiver circuitry coupled to the source of annoyance signals and enabling the annoyance signals in response to receipt of a boundary signal on at least one of the antennas; and

,passive analog switch circuitry electrically coupled to the antennas and electrically sequentially coupling one of the three antennas to the receiver circuitry at a time.
View all claims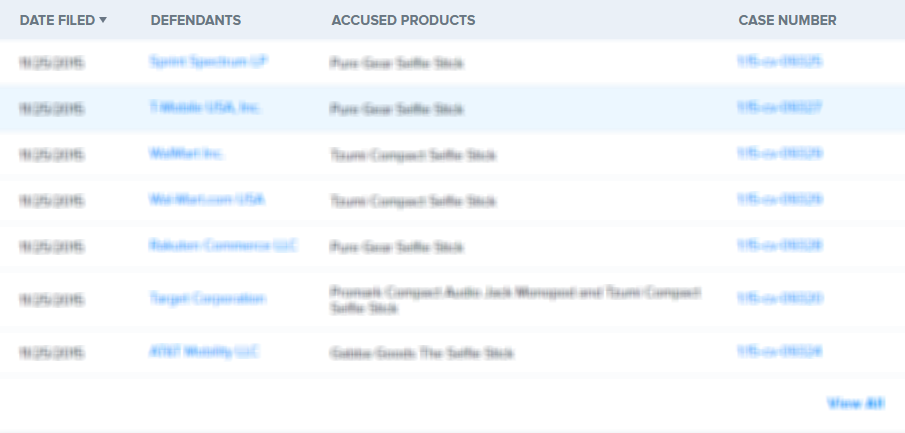 A system (10) for confining an animal (18) in an area (16) defined by a boundary signal. The system includes a transmitter (22; 22A) to generate the boundary signal and an emitter such as a wire (20) to define area (16). The system also includes a receiver (26; 26A; 200; 200A) to be carried on the animal'"'"'s neck. The receiver includes three selectively monitored and orthogonally-positional antennas (30, 32, 34; 202, 204, 206) to avoid missing a boundary signal. The receiver further includes code-detecting, duration monitoring and/or signal-strength circuitry (270) to control giving a shock to the animal. Further, the receiver is duty-cycled to conserve battery power (56). The shock is communicated via a conductive compliant tip (532) to reduce discomfort to the animal. The transmitter includes circuitry (64) to include a code in the boundary signal, and an isolation transformer (102) to protect the transmitter from energy strikes, such as lightning, at the emitter (20).