Method for resource assignment and scheduling
First Claim
1. A computer-implemented method for assigning a plurality of resource requests among a plurality of resource providers, said plurality of resource requests including a plurality of pending resource requests assigned among said resource providers according to an existing assignment set, wherein said existing assignment set defines a root node of a search tree, said method comprising the steps of:
(a) expanding said root node by forming one or more next-level nodes, each of said next-level nodes corresponding to said root node but being further defined by a reassignment of one of said pending resource requests between one of said resource providers and another of said resource providers;

(b) estimating, for each of said next-level nodes, a stress value representing a degree of undesirability of the respective reassignment; and

(c) generating a new assignment set corresponding to one of said next-level nodes having a minimum stress value.
View all claims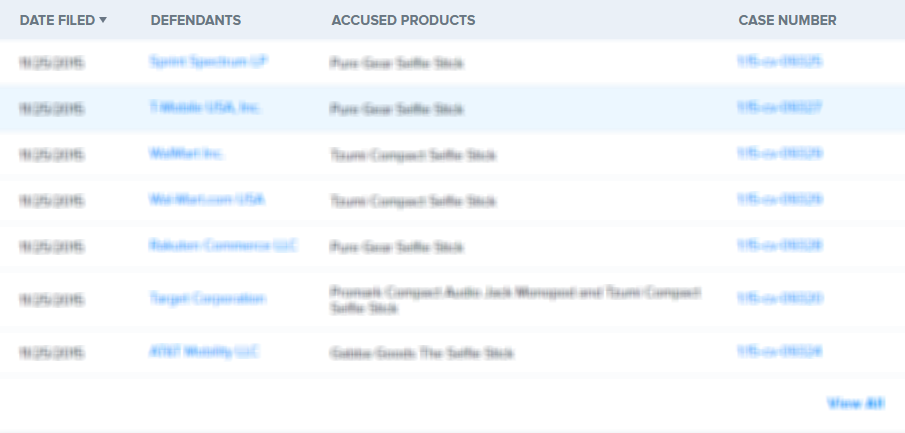 A system and method for assigning and scheduling resource requests to resource providers use a modified "best-first" search technique that combines optimization, artificial intelligence, and constraint-processing to arrive at near-optimal assignment and scheduling solutions. In response to changes in a dynamic resource environment, potential changes to an existing assignment set are evaluated in a search for a better solution. New calls are assigned and scheduled as they are received, and the assignment set is readjusted as the field service environment changes, resulting in global optimization. Each search operation is in response to either an incremental change to the assignment set such as adding a new resource request, removing a pending resource request, reassigning a pending resource request, or to a request for further evaluation. Thus, the search technique assumes that the existing assignment set is already optimized, and limits the task only to evaluating the effects of the incremental change. In addition, each search operation produces a complete assignment and scheduling solution. Consequently, the search can be terminated to accept the best solution generated so far, making the technique an "anytime" search.
1. A computer-implemented method for assigning a plurality of resource requests among a plurality of resource providers, said plurality of resource requests including a plurality of pending resource requests assigned among said resource providers according to an existing assignment set, wherein said existing assignment set defines a root node of a search tree, said method comprising the steps of:

(a) expanding said root node by forming one or more next-level nodes, each of said next-level nodes corresponding to said root node but being further defined by a reassignment of one of said pending resource requests between one of said resource providers and another of said resource providers;

(b) estimating, for each of said next-level nodes, a stress value representing a degree of undesirability of the respective reassignment; and

(c) generating a new assignment set corresponding to one of said next-level nodes having a minimum stress value.

View Dependent Claims

(2, 3, 4, 5, 6, 7, 8, 9, 10, 11, 12, 13, 14, 15, 16, 17, 18, 19, 20, 21, 22, 23, 24, 25, 26, 27, 28, 29, 30, 31, 32, 33, 34, 35, 36, 37, 38, 39, 40, 41, 42, 43, 44, 45, 46, 47, 48, 49, 50, 51, 52)
×
Thank you for your feedback