Mounting kit for mounting one of several types of audio equipment in an automotive dashboard
First Claim
1. A mounting kit for mounting to a support in a vehicle one of a plurality of types of components, said kit comprising:
a component housing for housing a component, said housing including a main body having an aperture through which the component protrudes, means for securing said housing to the vehicle support, and a plurality of legs defining a space within which the component is housed;

at least one shaft support with a shaft aperture therein, said shaft support attachable to said housing at a position where said shaft aperture will receive a control shaft of the component; and

at least one side bracket attachable adjacent a pair of said legs for securing the component to said housing.
View all claims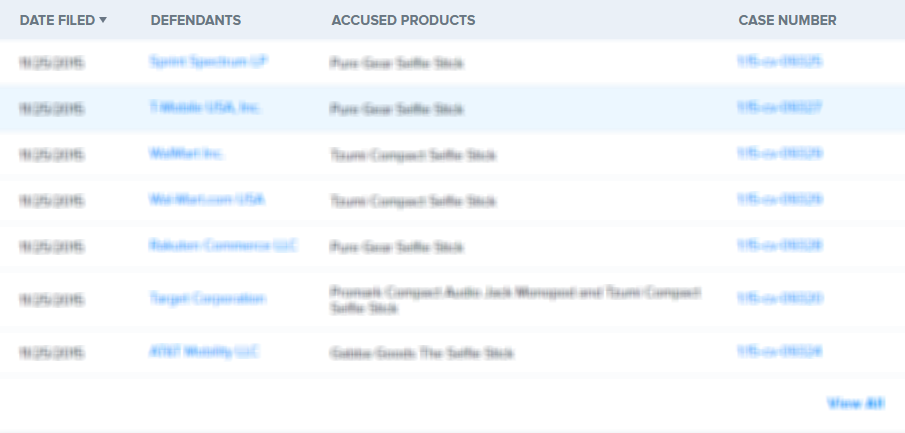 A mounting kit for mounting one of various types of radios or the like to support brackets in a vehicle. The kit includes a radio housing, mounting brackets and shaft supports. The mounting brackets can be used with the radio housing to mount an ISO-DIN radio. The shaft supports can be used with the housing to mount a two-shaft radio. Only the radio housing need be used when installing a DIN radio with a DIN cage.