First Claim
1. A wireless LAN comprising:
a plurality of hub transceivers coupled together to constitute a plurality of data sources and destinations; and

a plurality of mobile transceivers each coupled to data processing means and between each said data processing means and a corresponding said transceiver data passes to be transmitted or received, said transceivers being for data transceiving operation by radio transmissions to one of said hub receivers in a confined multipath environment, and each transceiver comprising;

antenna means coupled to transmission signal processing means and to reception signal processing means, said transmission signal processing means in turn coupled to an input data channel, and said reception signal processing means in turn coupled to an output data channel, each said transceiver being operable to transmit and receive data at radio frequencies in excess of 10 GHz, and said transmission signal processing means comprising modulation means for modulating input data of said input data channel into a plurality of sub-channels comprised of a sequence of data symbols such that the period of a sub-channel symbol is longer than a predetermined period representative of the time delay of significant ones of non-direct transmission paths.
View all claims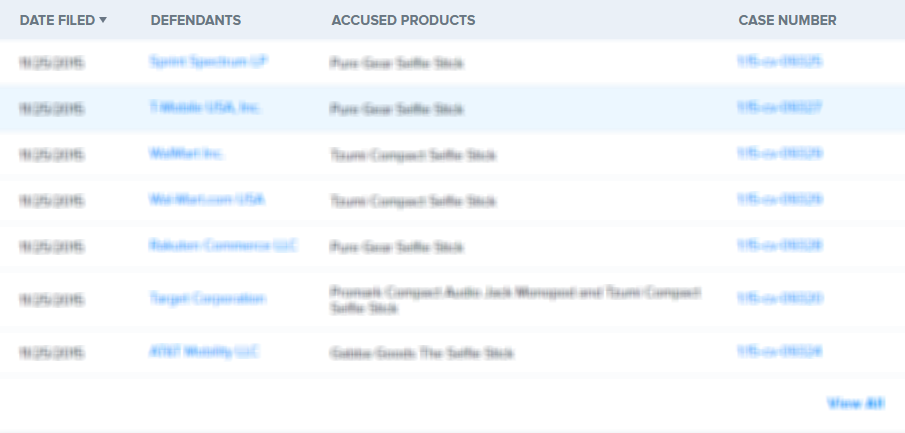 The present invention discloses a wireless LAN, a peer-to-peer wireless LAN, a wireless transceiver and a method of transmitting data, all of which are capable of operating at frequencies in excess of 10 GHz and in multipath transmission environments. This is achieved by a combination of techniques which enable adequate performance in the presence of multipath transmission paths where the reciprocal of the information bit rate of the transmission is short relative to the time delay differences between significant ones of the multipath transmission paths. In the LANs the mobile transceivers are each connected to, and powered by, a corresponding portable electronic device with computational ability.