Side-channel communications in simultaneous voice and data transmission
DC
First Claim
1. A method for transmitting a side-channel in a simultaneous analog and digital communications system, the method comprising the steps of:
multiplexing a plurality of symbol streams to provide a sequence of symbol blocks, where each symbol block includes a predefined number of symbols from each symbol stream; and

transmitting each symbol block;

wherein the step of transmitting further includes the step of adding to each symbol of each symbol block a signal point before transmission.
View all claims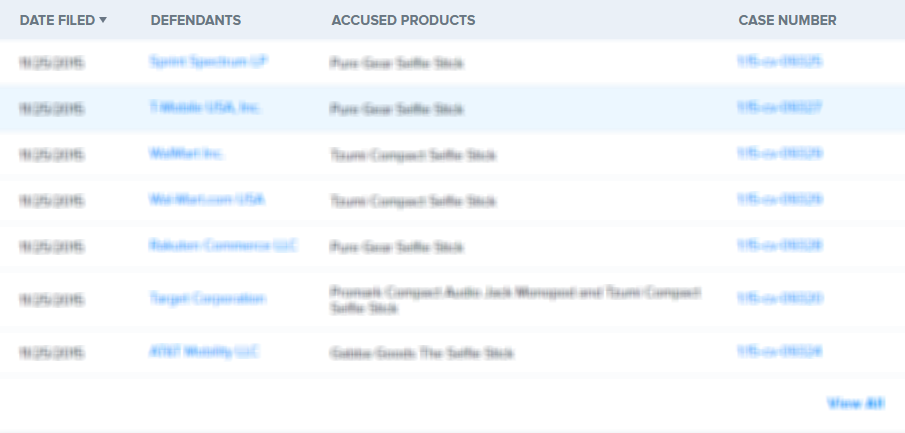 In a simultaneous voice and data communication system, a stream of signal points is partitioned into a plurality of symbol blocks, each symbol block including a data segment and a control segment. The data segment carries information from a user, i.e., user data, while the control segment provides control information. A voice signal is then added to at least a portion, or all, of the signal points of each symbol block to provide for simultaneous voice and data transmission to an opposite endpoint. The control information may represent information from a secondary data source, and/or may include information about the characteristics of the succeeding block, e.g., the user data rate, and information pertaining to characteristics of the communications channel.