Multimedia job tickets for printing machines
DC
First Claim
1. A method of processing a job received at a processing station, the job comprising data to be processed, job ticket data, and a multimedia data set, comprising the steps of:
placing the job ticket data in a queue memory;

placing the data to be processed in a main memory;

transferring the data to be processed to the processing station in response to the job ticket data being activated in the queue memory; and

activating the multimedia data set in response to the data to be processed being transferred to the processing station.
View all claims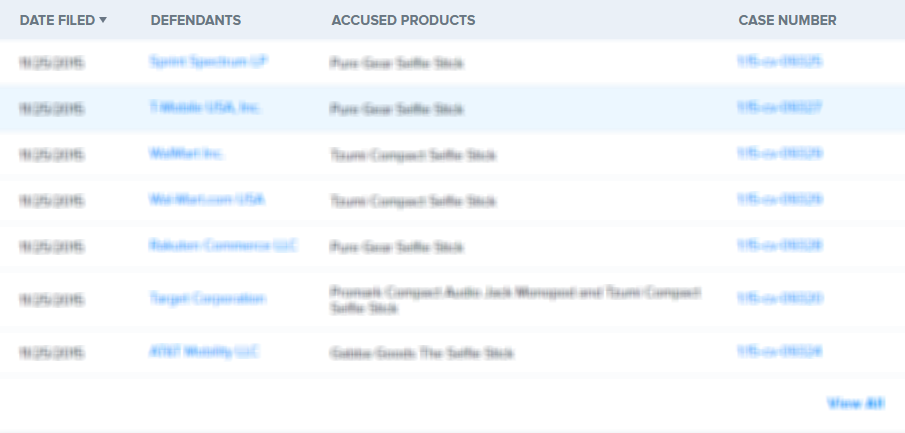 A system enables multimedia messages, such as audio messages, to accompany print jobs sent from a remote workstation to a central printer. Each print job includes the data to be printed, job ticket data, and multimedia data. The job ticket data is maintained on a queue, and when the job is ready to be printed, the multimedia data is activated.