Apparatus and method for treating hazardous waste
First Claim
1. An apparatus for treating waste consisting of inorganic and organic components, comprising:
a waste processing chamber;

means for continually feeding waste into said processing chamber at a controlled feed rate;

a plasma arc torch for heating said processing chamber to a sufficient temperature to convert organic components of the waste to a gas comprising hydrogen, carbon monoxide and carbon dioxide, and to particulate including carbon particulate, and to convert inorganic components of the waste substantially to molten material;

means for withdrawing gas from said processing chamber as an off-gas;

thermally insulated conduit means for maintaining the off-gas at an effective temperature to substantially prevent the formation of complex organic compounds;

means for removing said molten material from said processing chamber;

first monitoring means for monitoring the amount of carbon particulate entrained in the off-gas;

means for injecting an oxidant into said processing chamber in an amount effective to convert a majority of said carbon particulate to carbon monoxide;

means responsive to said first monitoring means for controlling the amount of oxidant injected into said processing chamber so as to minimize the formation of carbon particulate; and

means for rapidly cooling the off-gas from said effective temperature to a temperature of less than about 150°

C. and for separating the particulate from the cooled off-gas to form a product gas.
View all claims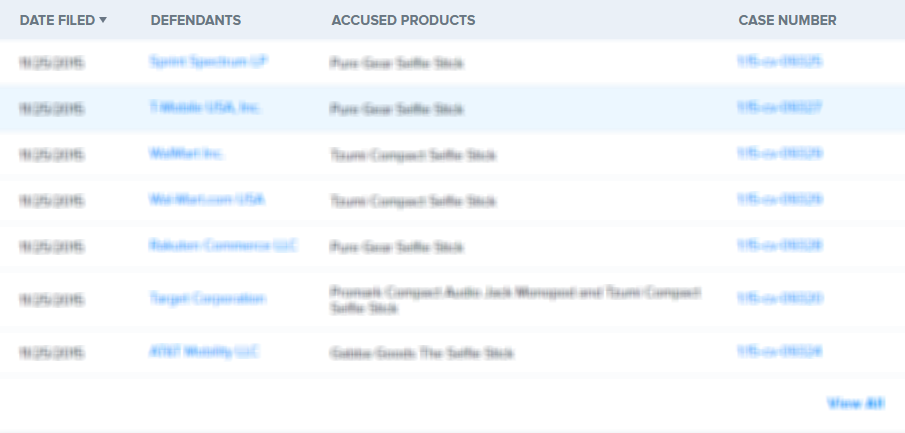 An apparatus and method suitable for treating hazardous and non-hazardous waste materials composed of organic and inorganic components is disclosed. The apparatus includes a plasma heating system and off-gas processing which converts the waste to benign solids and useful gas.
×
Thank you for your feedback