Pulverulent mannitol of moderate friability and process for its preparation
First Claim
1. Pulverulent mannitol having:
(a) a friability according to a Test I of between about 40% and about 80%, said Test I comprising subjecting about 15 g of pulverulent mannitol to be tested, having a particle size within a range of about 100 and about 200 microns, for about 15 minutes to mechanical action in a ERWEKA TAP friabilimeter, rotating at a uniform rotational speed of 25 revolutions per minutes, into which 5 substantially identical steel bells with a diameter of about 17 mm and with a weight of about 18.87 g have been introduced, the friability according to this test being a percentage of powder not retained after the test on a sieve with a mesh size of 100 microns;

(b) an apparent density, for a particle size cut within the range of about 100 to about 200 microns, of between about 300 and about 525 g/l;

(c) less than approximately 30% of particles with a size within the range of about 0 and about 75 microns; and

(d) a rate of dissolution according to a Test II of between about 0 and about 30 seconds, said Test II comprising introducing into about 150 g of demineralized and degassed water maintained at about 20°

C. and subjected to stirring at 200 rpm in a 250 ml low form beaker, exactly 5 g of a particle size cut, within the range of about 100 and 200 microns, of the powder to be tested, the rate of dissolution being the time necessary after introduction of the particle size cut to obtain perfect visual clarity of the suspension thus prepared.
View all claims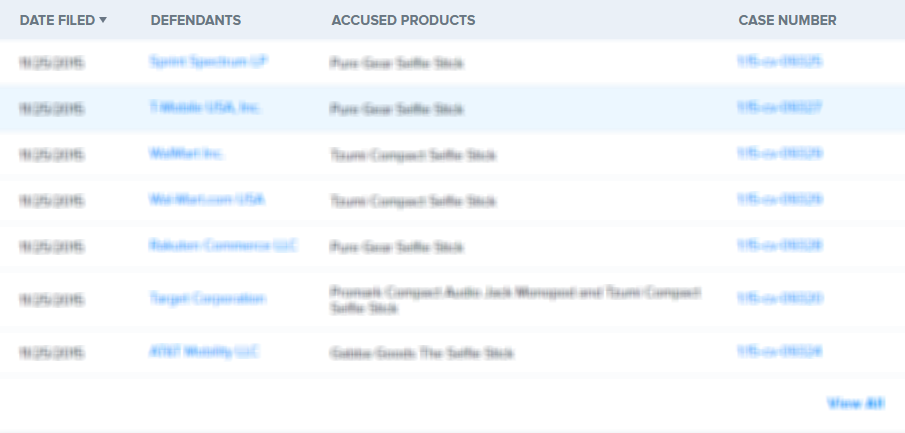 The invention relates to a relatively pure pulverulent mannitol, having a moderate and not excessive friability of between 40 and 80% in a Test I, a low apparent density of between 300 and 525 g/l for a particle size cut of between 100 and 200 microns and, additionally, a specific particle size in the sense that it contains less than 30% of particles with a size of less than 75 microns. This pulverulent mannitol possesses remarkable functional properties which make its use particularly recommended as sweetening agent, texturizing agent or additive excipient or vehicle in the food and pharmaceutical industries.
1. Pulverulent mannitol having:

(a) a friability according to a Test I of between about 40% and about 80%, said Test I comprising subjecting about 15 g of pulverulent mannitol to be tested, having a particle size within a range of about 100 and about 200 microns, for about 15 minutes to mechanical action in a ERWEKA TAP friabilimeter, rotating at a uniform rotational speed of 25 revolutions per minutes, into which 5 substantially identical steel bells with a diameter of about 17 mm and with a weight of about 18.87 g have been introduced, the friability according to this test being a percentage of powder not retained after the test on a sieve with a mesh size of 100 microns;

(b) an apparent density, for a particle size cut within the range of about 100 to about 200 microns, of between about 300 and about 525 g/l;

(c) less than approximately 30% of particles with a size within the range of about 0 and about 75 microns; and

(d) a rate of dissolution according to a Test II of between about 0 and about 30 seconds, said Test II comprising introducing into about 150 g of demineralized and degassed water maintained at about 20°

C. and subjected to stirring at 200 rpm in a 250 ml low form beaker, exactly 5 g of a particle size cut, within the range of about 100 and 200 microns, of the powder to be tested, the rate of dissolution being the time necessary after introduction of the particle size cut to obtain perfect visual clarity of the suspension thus prepared.

View Dependent Claims

(2, 3, 4, 5, 6, 7, 8, 9, 10, 11, 12, 13, 14, 15, 16, 17, 18, 19, 20, 21, 22, 23, 24, 25, 26, 27, 28)