First Claim
1. An improved method of drying a moving paper web in an elongated drying apparatus comprising the steps of:
a) holding the web in a restrained position on an open weave fabric by means of air suction from 3 to 12 inches H2 O imposed progressively along the length of the drying apparatus from underneath the web and sufficient to prevent shrinkage of the web; and

b) applying a drying medium to said web in the form of high temperature, high velocity air or superheated steam, whereby shrinkage of said web is substantially inhibited, ring crush strength is increased and fibre requirements are reduced.
View all claims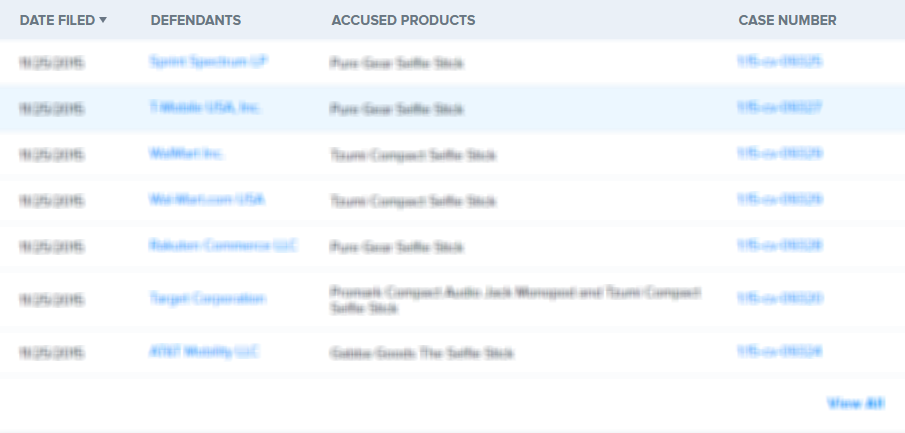 Methods and apparatus are disclosed for restrained paper drying in order to produce high performance paper with enhanced stiffness and, in the process, substantially improve paper properties and reduce fiber usage. The paper web is held in a restrained position on a fabric by air suction imposed from beneath the web and is of sufficient application to prevent shrinkage of the web. The web is simultaneously dried by high velocity, high temperature air or superheated steam. For improved finish properties, the wet paper web may be pressed onto a polished heated metal cylinder with restraint being imposed by gluing.
×
Thank you for your feedback