Computer-themed playing system
DC
CAFC
First Claim
1. A method of retrieving video segments, comprising the steps of:
establishing video content preferences;

retrieving a video segment map directly defining a plurality of video segments of a video;

selecting video segments from said plurality of video segments responsive to an application of said video content preferences to said video segment map; and

coordinating a first retrieving means and a second retrieving means for retrieving video segments to retrieve the selected video segments and to seamlessly skip a retrieval of a non-selected video segment of said video producing a version of said video differing in length than the length of said video.
View all claims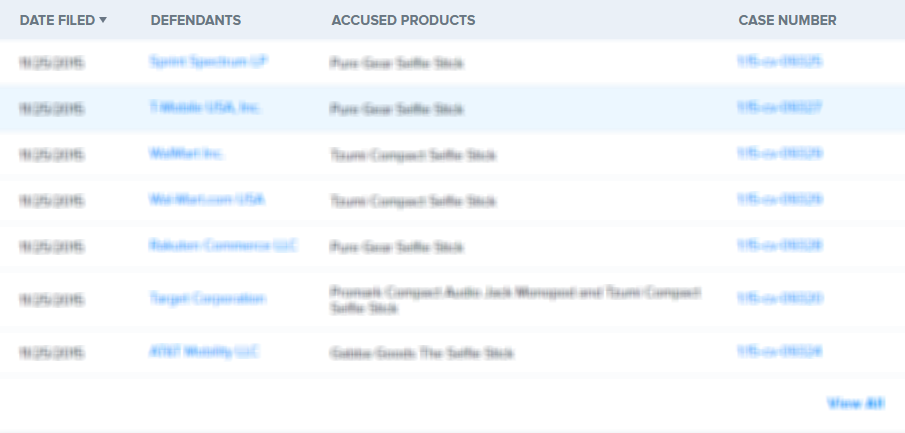 This invention relates to a video system comprising integrated random access video technologies and video software architectures for the automated selective retrieval of non-sequentially stored parallel, transitional, and overlapping video segments from a single variable content program source, responsive to a viewer'"'"'s preestablished video content preferences. Embodiments of the video system permit the automatic transmission of the selected segments from a variable content program as a seamless continuous and harmonious video program, and the transmission of the selected segments from an interactive video game further responsive to the logic of the interactive video game. The viewer'"'"'s video content preferences being stored in the video system, and/or in a compact portable memory device that facilitates the automatic configuration of a second video system. The system'"'"'s controls also provide an editor of a variable content program the capability for efficiently previewing automatically selected video segments to permit the editor to indicate the inclusion of the selected segments in the program to be viewed by a viewer. The system further integrates fiber optic communications capabilities and the read/write laser disc player capabilities to facilitate the downloading of a variable content program from a source remote to the system.