Ground fault interrupter wiring device with improved moveable contact system
CAFC
First Claim
1. A ground fault interrupter (gfi) wiring device for connection in an electrical circuit, said device comprising:
a) housing means defining an enclosed space;

b) at least one pair of electrical terminals fixedly supported in spaced relation within said enclosed space;

c) a unitary, electrically conducting member carrying a pair of spaced electrical contacts;

d) mounting means for said conducting member to permit movement thereof between a first position, wherein said pair of contacts are in respective, circuit-making engagement with said pair of terminals, and a second position, wherein both of said pair of contacts are in spaced, circuit-breaking relation to said pair of terminals;

e) biasing means urging said conducting member toward movement to said second position;

f) latching means releasably retaining said conducting member in said first position; and

g) actuating means for releasing said latching means to permit said biasing means to move said conducting member to said second position in response to a predetermined fault condition in said electrical circuit.
View all claims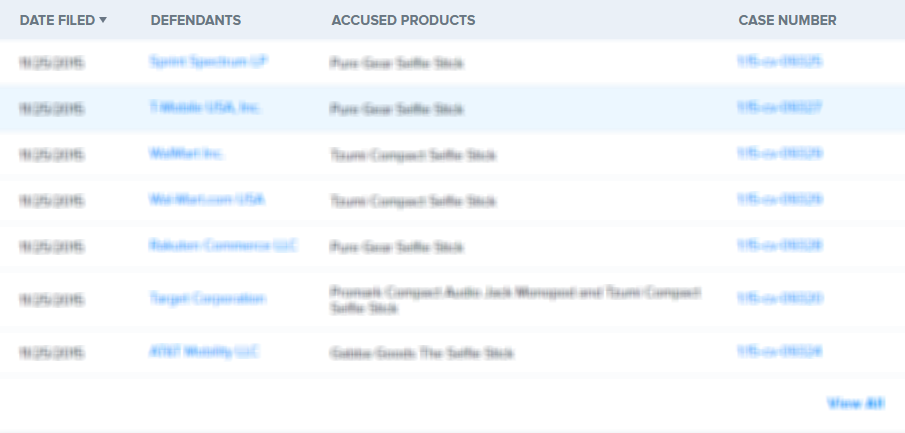 A ground fault interrupter (gfi) wiring device in the form of a duplex wall receptacle. A pair of electrically conducting members in the form of small buss bars each carry two, spaced contacts. The buss bars are moveable to bring their respective contacts into and out of engagement with fixed contacts on the hot and neutral terminals on the line and load sides of the receptacle. The buss bars are biased toward movement to the circuit-breaking position by respective coil springs extending through openings in a separator member dividing the interior of the receptacle housing into front and rear compartments. One end of each spring rests upon a respective buss bar and the other end is contacted by an integral portion of the front housing section, the springs being compressed to apply a biasing force to the buss bars only upon placing the front housing section in mating engagement with the rear section. The support means for the buss bars permits pivotal movement of the latter to ensure good engagement with the fixed contacts. The line terminals and a separator element within the device housing permits mounting of the terminals with the female contact for receiving a plug blade and the fixed contact in upper and lower compartments defined by the separator.
×
Thank you for your feedback