Method and apparatus for tracking vehicle location
First Claim
1. Apparatus for fleet management comprising:
a first memory portion comprising a first value and a second value, said first value and said second value defining a mobile unit location for a mobile unit at a selected time;

a second memory portion comprising raster map data, said raster map data defining a digitized representation of a selected geographical area;

a third memory portion comprising street data, said street data defining said raster map in vector form; and

a display comprising a first display segment, said first display segment comprising said digitized representation of said selected geographical area, said street data, and a user locatable mark, said user locatable mark defining said mobile unit position based upon said first value and said second value.
View all claims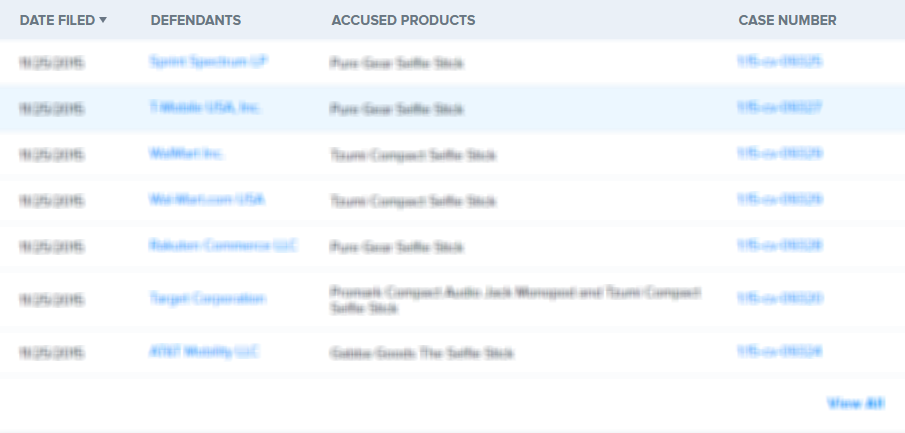 An method and apparatus for simultaneously displaying a raster map and vectorized street information corresponding to a vehicle position is provided. The system extracts information from a plurality of databases, including a mobile position database, a raster database and a vector database. The database information is interrelated by common latitude and longitude information. A graphical user interface displays the information in a format easily understood a dispatcher.