Ultra compact scanning system for a wide range of speeds, angles and field depth
First Claim
1. A light beam scanning system for scanning a target to read information therefrom, said system comprising a scan element for receiving a light beam and directing it toward a target as a scanning beam with an angular oscillatory movement of said beam about a neutral axis, said scan element comprising:
a coil for carrying electric current, said coil having a coil axis and an opening along said coil axis;

a shaft having a shaft axis disposed substantially perpendicular to said coil axis;

a magnetic element mounted for rotation about said shaft axis in response to current in said coil and producing a magnetic field oriented generally perpendicular to said shaft axis;

a first beam-directing optical element which is coupled to said magnetic element for rotation therewith about said shaft axis; and

a ferromagnetic circuit including at least one ferromagnetic element disposed with respect to said magnetic element so as to establish a minimum energy rotational orientation of said magnetic element in which said magnetic field of said magnetic element is oriented generally perpendicular to said coil axis.
View all claims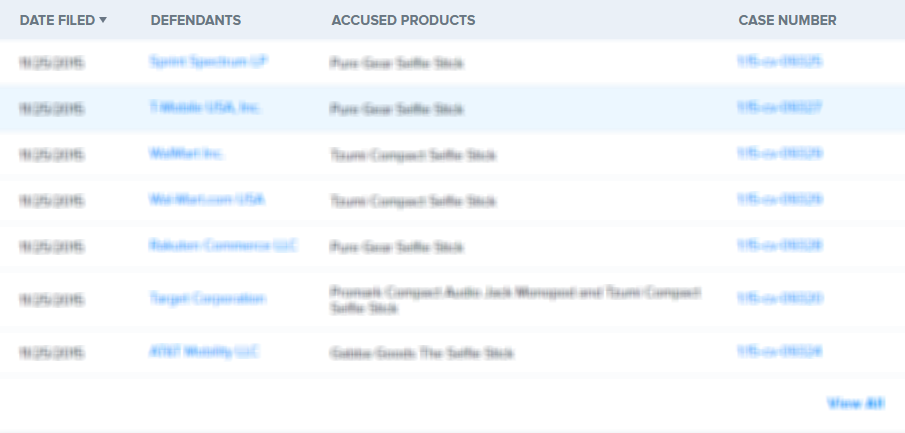 A non-contact light beam scan system small enough to fit into a hand holdable wand, pen or calculator size terminal incorporates a novel scan element which can scan at rates of ten to hundreds of scans per second in one or two dimensions. The device is immune to low frequency vibrations and can scan large angles of 60 degrees or more. Automatic trigger circuitry enables it to be used equally well in hand held or fixed mount applications. The depth of operating range is extended with a novel focal system which is integrated with the light source. The entire scanning system for generating a beam, focusing the beam electronically, scanning the beam, collecting light from a target and converting it into electrical signals, and automatically generating a trigger signal can work with industry standard low or high speed bar code decoders.
×
Thank you for your feedback