Sheet with integral fastener
First Claim
1. In a sheet material for mounting on a wall with a stud extending from the wall and through the sheet of material, a fastener formed with the sheet having an opening therethrough adapted to receive the stud and be retained securely thereon, and the improvement comprising:
the fastener being of unitary construction with the sheet and having a protrusion with the opening at a central portion of the protrusion.
View all claims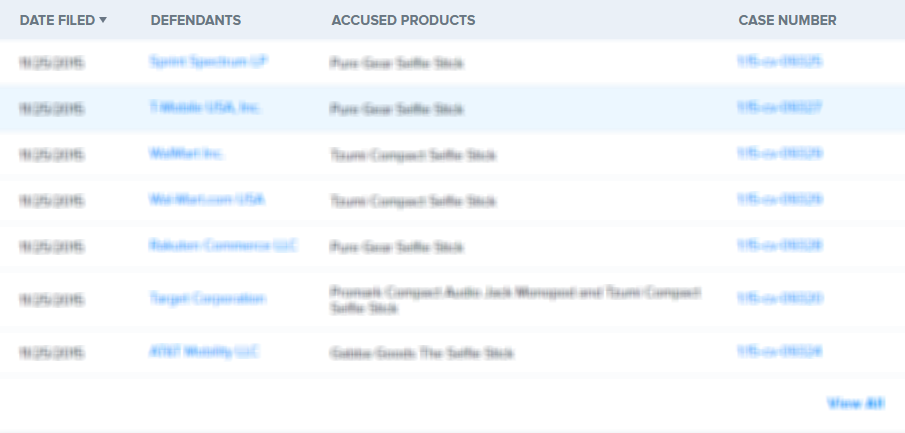 An integral fastener particularly for use in mounting a sheet material to a structural member with a plurality of threaded studs. The integral fastener in one embodiment is connected to the sheet by a web adjacent an aperture in the sheet. The fastener has an opening that defines multiple flaps. To fasten the sheet material to the stud, the stud is inserted through the sheet aperture and the fastener is pressed on the stud so that it extends through the fastener opening, deflecting the flaps, which engage the threads of the stud. In another embodiment, the fastener is formed within the sheet and defines an opening through which the stud passes. In a third embodiment, the stud comprises a T-shaped flange and the fastener has a slotted opening at an acute angle to the plane of the T-shaped flange to retain the fastener on the T-shaped flange.