Electron tunneling device using ferromagnetic thin films
CAFC
First Claim
1. A device forming a junction having a resistance comprising:
a first electrode having a first magnetization direction,a second electrode having a second magnetization direction, andan electrical insulator between the first and the second electrodes, wherein applying a small magnitude of electromagnetic energy to the junction reverses at least one of the magnetization directions and causes a change in the resistance by at least 10% at room temperature.
View all claims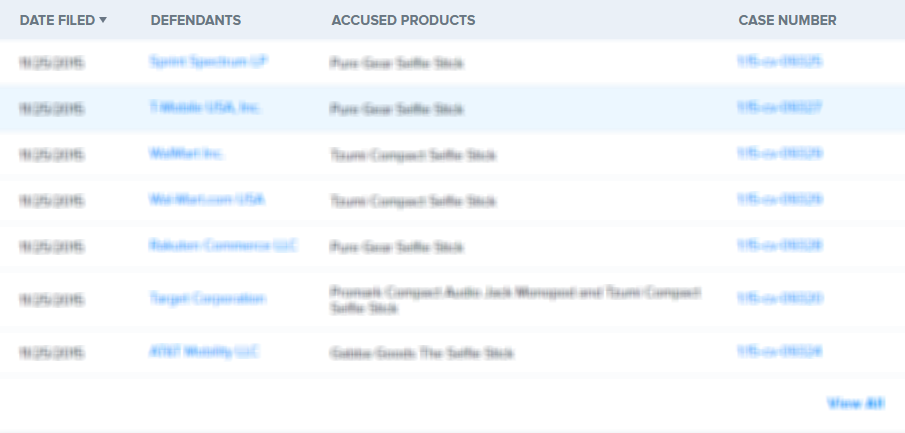 Ferromagnetic/insulator/ferromagnetic tunneling has been shown to give over 10% change in the junction resistance with H less than 100 Oe, at room temperature but decreases at high dc-bias across the junction. Using such junctions as magnetic sensors or memory elements would have several advantages; it is a trilayer device and does not strongly depend on the thickness of FM electrodes or the tunnel barrier; submicron size is possible with high junction resistance and low power dissipation. The magnitude of the effect is consistent with the simple model of spin-polarized tunneling between ferromagnets.
×
Thank you for your feedback