Apparatus and method responsive to the on-board measuring of haulage parameters of a vehicle
First Claim
1. An apparatus for use with a vehicle, the apparatus comprising:
a processor in communication with a memory;

an input device on board the vehicle for generating information identifying an operator of the vehicle and communicating the information to the processor;

a sensor for providing information describing a location of the vehicle and communicating that information to the processor; and

, the processor including means for delivering the location and operator identification information to the memory for storage.
View all claims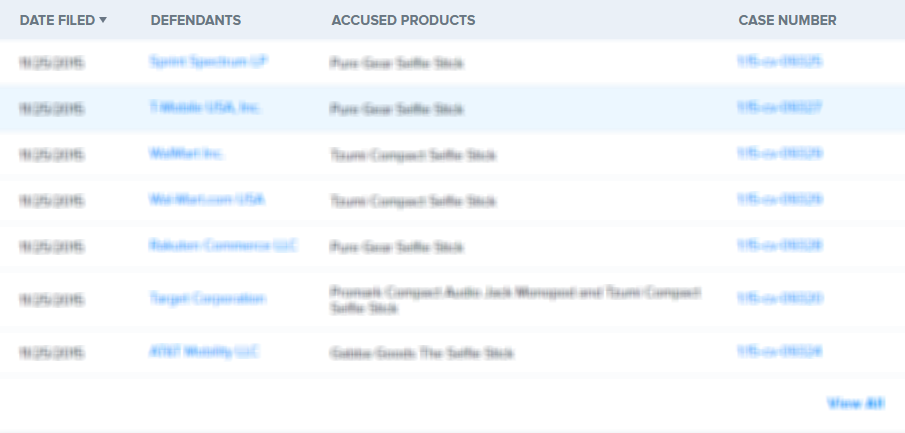 An apparatus for processing data derived from the weight of a load carried by a haulage vehicle including a sensor processing unit for receiving data from pressure transducers and, in response thereto, detecting a change in the weight of the load and formulating data indicative of hauling conditions of the vehicle. Pressure data and indications of changes in the data are used by the sensor processing unit to establish a historical data base from which various hauling parameters may be monitored either by the sensor processing unit itself or by a remotely located central station linked to the on-board processing unit. Preferably, additional sensors are added to the vehicle to provide additional data that, when taken with the weight data, provides a historical data base which more completely reflects vehicle operating conditions. The accumulated data of the historical data base are used to formulate management decisions directed to the future operation of the vehicle and with this operation then intended to achieve a predetermined management goal.
×
Thank you for your feedback