Spatial division multiple access wireless communication systems
First Claim
1. A wireless systems for receiving signals transmitted by at least one transmitter at locations remote from at least one base station, said system comprising in combination:
receiving means, including plural receiving antennas for making measurements of received signals received by said base stations, the received signals resulting from signals transmitted by at least one transmitter, said measurements being composed of different combinations of said transmitted signals,processing means for estimating the number of said received signals and estimating parameters thereof, andspatial demultiplexing means for obtaining said transmitted signals from said measurements by separating said received signals using said estimated number of received signals and said estimated parameters of said received signals, and associating said received signals with each of said at least one transmitter,whereby the number of received signals, parameters thereof, and said signals transmitted by each transmitter become known.
View all claims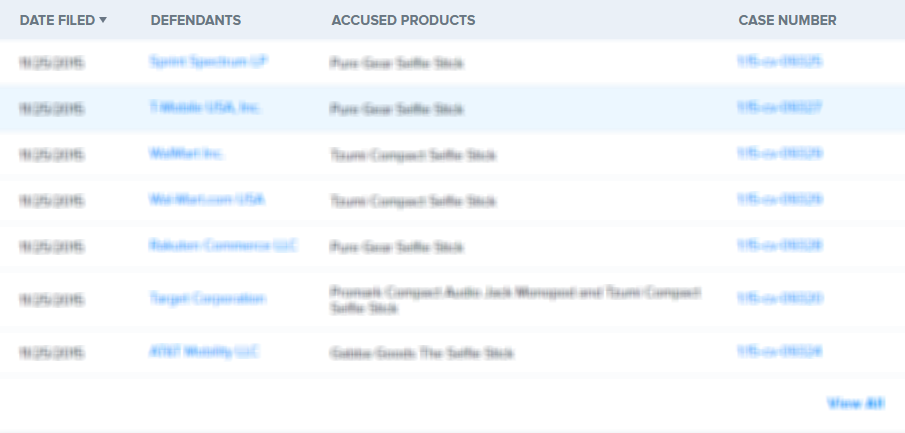 A method and apparatus for increasing the capacity and quality of wireless communication between a plurality of remote users and a base station is disclosed. Using measurements from an array of receiving antennas at the base station, parameters of multiple signals transmitted to the base station from a plurality of users in the same channel are calculated and used to obtain the positions and velocities of the users. The locations and other related signal parameters are used to calculate appropriate spatial demultiplexing strategies, reconstructing the individual transmitted signals from the receiver measurements and reducing interference to acceptable levels. This heretofore unavailable location information is used in solving the hand-off problem. This information is also used to calculate an appropriate spatial multiplexing strategy for simultaneous transmission of signals to users in the same channel. This can be the same as or distinct from the aforementioned receive channel. In combination, the transmit and receive systems establish multiple full-duplex links in the same channel by directively receiving and transmitting signals at the base stations only. This invention can also be implemented at the mobile sites to improve signal quality and to establish point-to-point communication links between multiple mobile users. Furthermore, implementation of both transmit and receive functions at the base station is not required. A receive-only system base station will still improve received signal quality and therefore capacity in addition to mitigating the hand-off problem.