Contact lens treatment apparatus
First Claim
1. An apparatus for cleaning a contact lens having an optical surface and contaminated with contaminant matter, comprising:
a layer of porous reactive material hydrophobic relative to the lens defining a non-abrasive reactive surface operative when in wetted contact with the optical surface to attract contaminant matter from the lens;

said layer of reactive material being wetted with an ophthalmologically compatible liquid; and

housing means for maintaining said reactive surface in stationary contiguous wetted engagement with the optical surface whereby contaminants migrate from the lens to said reactive layer.
View all claims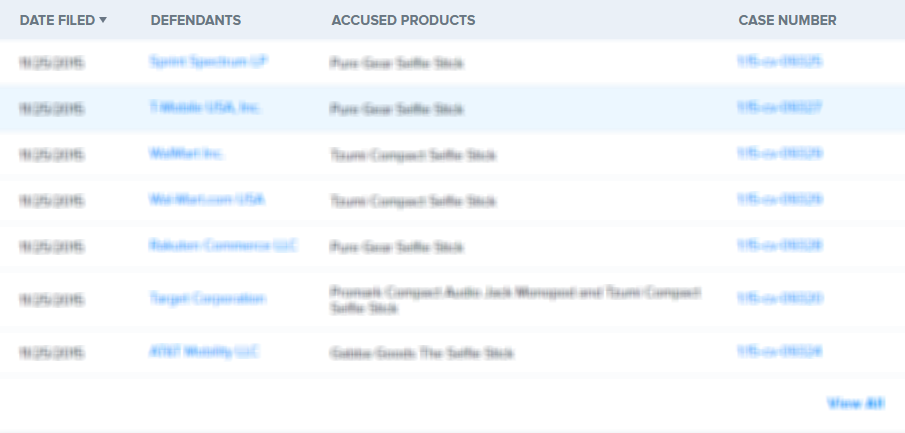 A self-contained single-use apparatus for cleaning and hydrating a pair of contact lenses comprises a housing including a pair of hollow snap-lock lens containers in which opposed layers of a deformable relatively hydrophobic reactive material having surfaces arranged for non-abrasive contiguous wetted contact with the optical surfaces of the lenses when the lenses are enclosed in the housings. While in contact with the optical surfaces contaminants in the lenses are attracted to the contacting surfaces of the reactive layers. Upon removal of the lenses the attracted contaminants remain on the contacting surfaces and are disposed of with the housing. The container contains sufficient absorbed liquid for maintaining the lens in a hydrated condition while being treated in the container during the treatment process.
×
Thank you for your feedback