Light intensity reduction apparatus and method
First Claim
1. A device that selectively reduces the intensity of light in the field of view, comprising:
a power source;

a light sensor capable of obtaining light direction and intensity data and of generating at least one light signal corresponding to the direction and light intensity of selected segments in the field of view;

a means for digitizing the light signal;

a light transmissive lens having a plurality of programmable shutter elements, wherein each shutter element can be independently selected and each has controllable transmission characteristics;

user controls for setting user constants; and

processing circuitry, connected to the power source, to the user controls, to the light sensor and to the shutter elements, which processes the digitized light signals with respect to predetermined values and the user constants, and modifies the light transmission characteristics of certain of the shutter elements if required depending on the processing results.
View all claims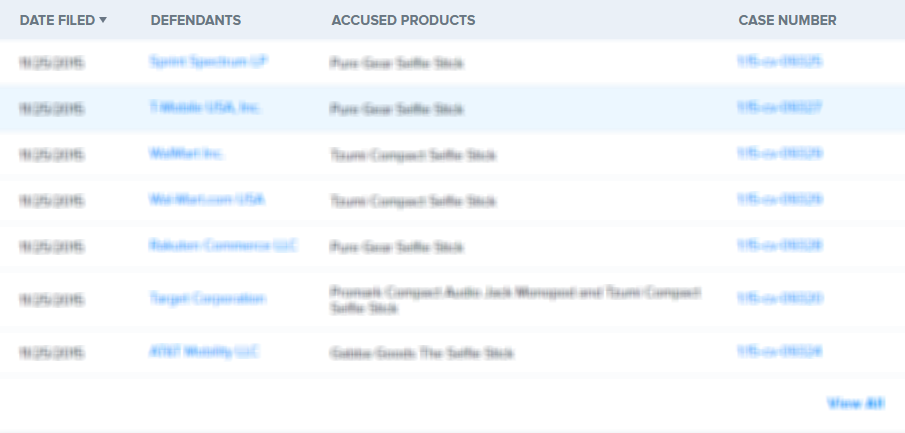 A device for selectively reducing the intensity of light in the field of view of an eye or of an optical instrument is described. The device can reduce the light intensity emanating from multiple sources. In one embodiment, an eye gear has a frame, a power source, a light sensor, two light transmissive lenses having an array of shutter elements, user controls and processing circuitry. The user controls are utilized to set user constants to customize the apparatus, and may be used to select a mode of operation. During operation, the light sensor scans the field of view and produces light intensity signals. These light intensity signals are processed with the user constants and preset threshold values. If the light intensity signals exceed any of the threshold values, then one or more elements of the shutter matrices of each lens is darkened.
×
Thank you for your feedback