System for setting congestion avoidance flag at intermediate node to reduce rates of transmission on selected end systems which utilizing above their allocated fair shares
First Claim
1. In a network of end systems communicating by means of transmission and reception of digital information packets routed through at least one intermediate system, a method for indicating when the intermediate system is approaching a state of congestion, said method being performed at the intermediate system and comprising the steps of:
A. determining whether the intermediate system is in an overload condition characterized by operation of the intermediate system above an optimal operating level but below a congestion level;

B. if the intermediate system is in the overload condition;

i. selecting the end systems that are transmitting information packets at rates that are above their respective allocated fair shares; and

ii. signaling one or more of the selected end systems by setting at the intermediate system a congestion avoidance flag in information packets routed through the intermediate system to one or more of the selected end systems.
View all claims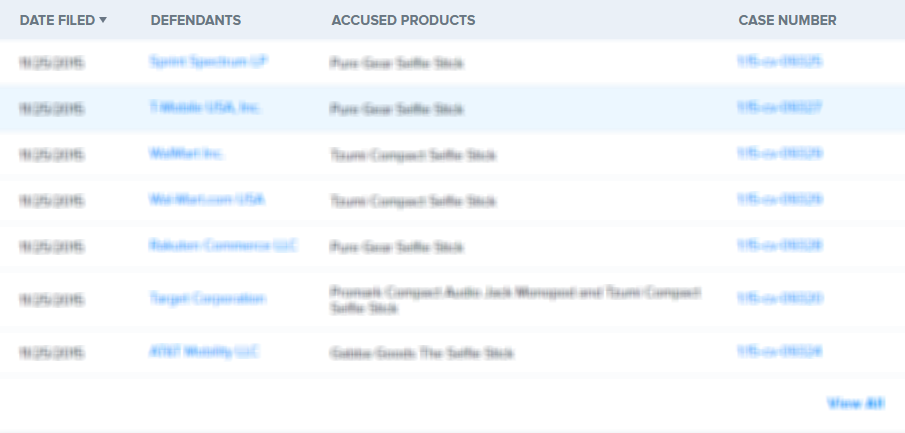 Method and apparatus for operating a digital communication network to avoid congestion by detecting load conditions at intermediate stations exceeding an overload condition, and flagging information packets associated with those streams of traffic accounting for more than their fair share of throughput at such overloaded stations.