Telephonic-interface statistical analysis system
DC
CAFC
First Claim
1. A process for controlling operations of an interface with a communication facility, said process including the steps of:
providing products carrying participation numbers specifying limits on use to entitle individual callers to access said operations of said interface with said communication facility;

coupling remote terminals to said interface for providing voice signals to said individual callers as to provide vocal operating instructions to said individual callers;

receiving digital identification data from said individual callers responsive to said voice signals including said participation numbers for said individual callers and answer data provided from said remote terminals under control of said individual callers;

qualifying said individual callers by testing to determine if said individual callers are entitled to access said operations of the interface based on said limits on use specified by said participation numbers for said individual callers and accordingly providing approval signals for qualified individual callers;

accessing a memory with said participation numbers for said individual callers and storing data relating to calls from said individual callers; and

processing at least certain of said answer data responsive to said approval signals to isolate a subset of said individual callers.
View all claims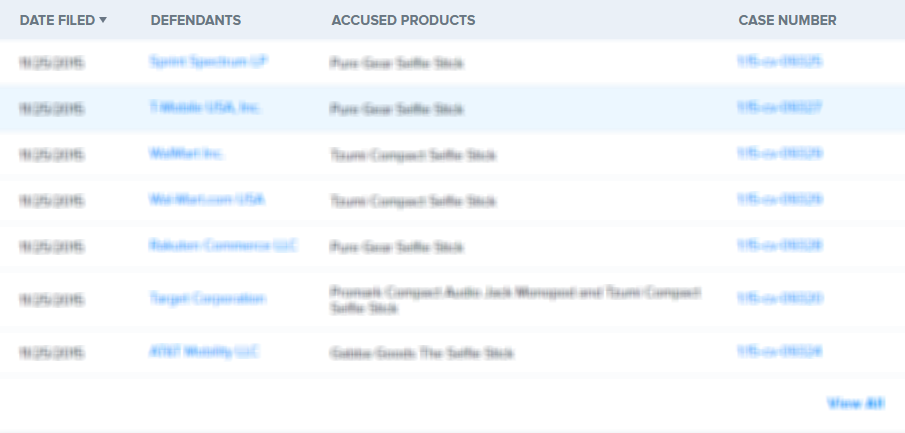 A system D interfaces with a multiplicity of individual terminals T1-Tn of a telephone network facility C, at the terminals callers are prompted by voice-generated instructions to provide digital data that is identified for positive association with a caller and is stored for processing. The caller'"'"'s identification data is confirmed using various techniques and callers may be ranked and accounted for on the basis of entitlement, sequence or demographics. Callers are assigned random designations that are stored along with statistical and identification data. A break-off control circuit may terminate the computer interface aborting to a terminal for direct communication with an operator. Real-time operation processing is an alternative to stored data. The accumulation of stored data (statistical, calling order sequence, etc.) is variously processed and correlated as with developed or established data to isolate a select group or subset of callers who can be readily identified and reliably confirmed. Different program formats variously control the processing of statistical data as for auction sales, contests, lotteries, polls, commercials and so on.