Computer application with help pane integrated into workspace
First Claim
1. A computer-implemented method for executing a computer application in a graphical user interface windowing environment, comprising the following steps:
presenting a workspace within a graphical window; and

displaying help content in a help pane as part of the graphical window without opening a separate graphical window to display the help content and without losing focus to the graphical window the help pane being displayed irrespective of pointer position.
View all claims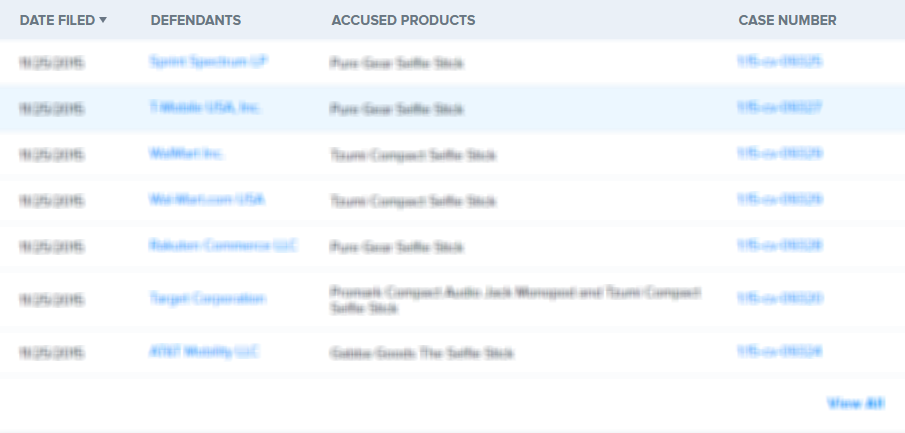 A computing device has a processor, a display, and an operating system which executes on the processor to provide a graphical user interface environment capable of presenting graphical windows on the display. A computer application runs on the operating system and is presented within a graphical application window of the graphical user interface. The computer application is configured to present a help pane for showing help content to a user without requiring the user to open a separate graphical window to show the help content. The help pane is positioned adjacent to a workspace to assist the user with context specific, step-by-step, instructions. When the help pane is active, the focus remains on the application and on the work being performed in the workspace, as opposed to being transferred to the help pane. As a result, the user can directly implement the instructions provided in the help pane without having to remember to switch the focus between the help and application, as is required when separate help windows are used.