Dietary and pharmaceutical compositions containing lyophilized lactic bacteria, their preparation and use
First Claim
1. A pharmaceutical composition comprising:
a) from 10% to 95% by weight of total composition of lyophilized Streptococcus thermophilus, andb) from 5% to 90% by weight of total composition of at least one lyophilized bacterium selected from the group consisting of Lactobacillus plantarum and Lactobacillus casei, andc) from 0% to 10% by weight of total composition a pharmaceutically acceptable excipient,wherein said Streptococcus thermophilus and the bacterium b) are present in a concentration of 1×

1011 -1×

1013 total bacteria per gram of the composition.
View all claims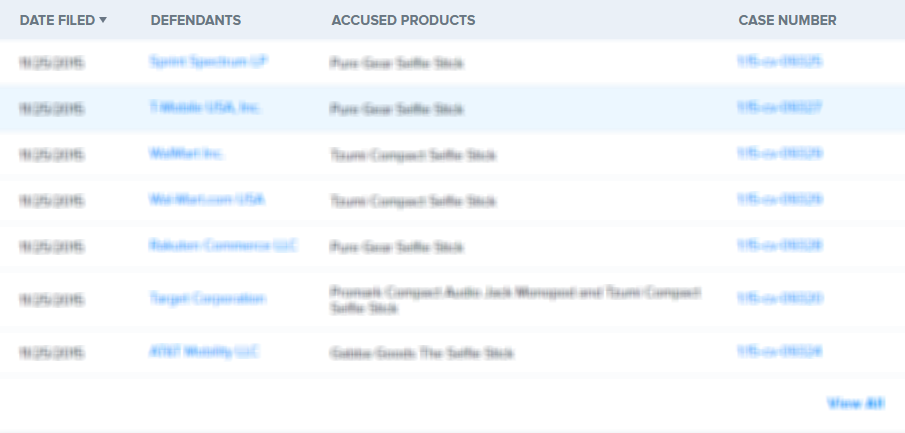 A pharmaceutical composition containing several different bacteria including Streptococcus thermophilus, Lactobacilli and Bifidobacteria is disclosed. The bacteria are present in the composition at a total concentration of 1×1011 to 1×1013 per gram. Further, methods of using the pharmaceutical are disclosed which include treatment of a gastrointestinal disorder and hypercholesteremia. Also a method for modulating a host'"'"'s immune response is disclosed.
×
Thank you for your feedback