Intracavitary catheter for use in therapeutic radiation procedures
First Claim
1. A therapeutic catheter, comprising:
a catheter body for insertion through a body orifice and into a portion of a body cavity to be subjected to radiation therapy and which will not deform under pressure from the body orifice or body cavity;

a therapeutic balloon, said therapeutic balloon having sufficient axial length and radial extendibility to generally fill the portion of the body cavity to be subjected to radiation therapy when the balloon is inflated, said therapeutic balloon having a proximal end portion and a distal end portion, said therapeutic balloon including rod receiving members, said rod receiving members being capable of receiving radiotherapeutic rods having prescribed radioactivity;

said therapeutic balloon provides manipulation of the body cavity by expansive engagement between the balloon and the body cavity upon inflation of the balloon; and

an inflation tube which permits inflation and deflation of said therapeutic balloon.
View all claims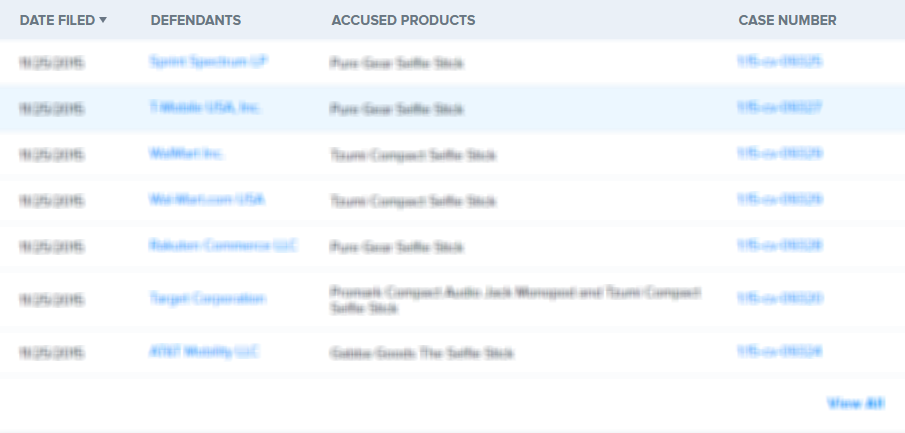 The present invention provides a significantly improved therapeutic tool for radiation therapy in or near body cavities accessible through existing orifices. At least one therapeutic balloon of a catheter and balloon assembly is inflated by fluid communication through the catheter. Several embodiments provide radiation therapy, at times in association with one or more of formation of seals, control of movement, nutrient passage and drainage. The radiation therapy is provided by means of rods or other radiotherapeutic items secured, positioned or inserted along the contour of the surface of the therapeutic balloon and which are thus deployed to treatment position by balloon inflation. Control of movement can be achieved through the use of a small balloon usually located where the body cavity changes size, such as at the body orifice; through the use of a template, which may be sutured to nearby tissue or secured with tether catheter assemblies inserted in other body cavities; through the use of a catheter lead which is inserted into narrow portions of a body cavity; or through the use of a secondary balloon located distally of the larger therapeutic balloon. Drainage, often required when performing this procedure in the bladder or rectum, is achieved by the use of a Foley-type catheter. Feeding, inhalation and exhalation are permitted through a communication channel within the catheter.