Cutting tool and method of making the cutting tool
First Claim
1. A coated cutting tool comprising:
a substrate; and

a PVD coating applied directly onto the surface of the substrate, the PVD coating having an adherence as measured by the Rockwell A indentation adhesion load test of greater than or equal to 80 kg.
View all claims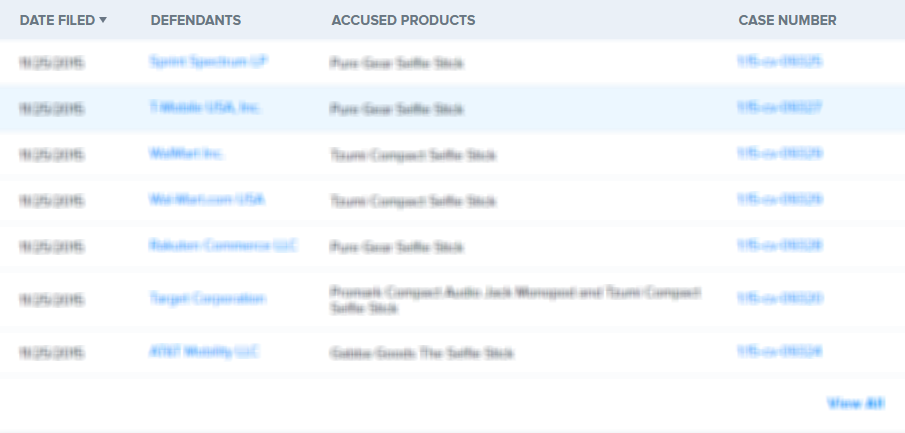 A coated cutting tool, and a method of producing the same, comprising a substrate which has a roughened surface that presents a surface roughness of between 15 microinches Ra and 125 microinches Ra. A coating is applied to the roughened surface of the substrate by physical vapor deposition. A coated cutting tool having a low cobalt substrate and experiencing long tool life is also discussed.