Time domain capacitive field detector
First Claim
1. Apparatus for measuring the capacitance to ground of a plate, the plate electrically connected to the ground by a shunting conductor that is not a part of the apparatus, the shunting conductor substantially conducting electrical current pulses having durations greater than a first predetermined value, the shunting conductor substantially not conducting current pulses having durations less than a second predetermined value, the apparatus comprising:
a source of DC current charging the plate;

a source of a voltage pulse having a duration less than the second predetermined value;

a discharging switch having an open state and a closed state, the discharging switch moving from its open to its closed state responsive to the voltage pulse, the discharging switch connecting the plate to a charge measuring means when in the closed state, the discharging switch otherwise not connecting the plate to the charge measuring means.
View all claims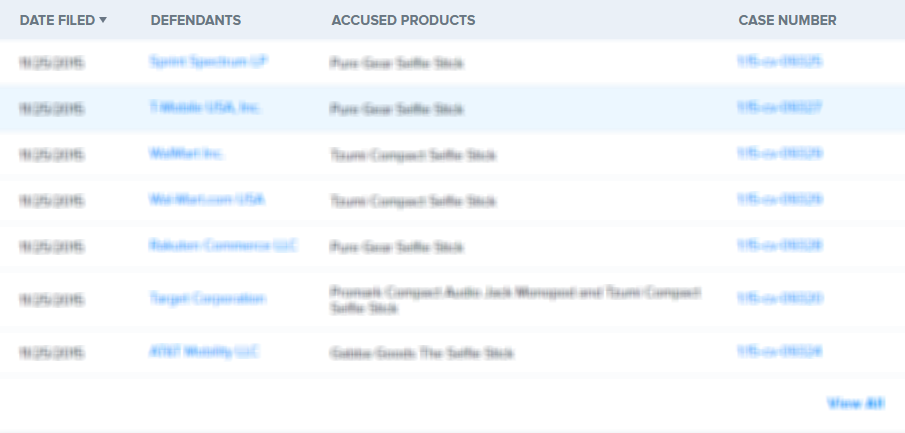 A capacitive field sensor, which may be used for the control of a water supply valve in a basin or fountain, employs a single coupling plate to detect a change in capacitance to ground. The apparatus comprises a circuit for charging a sensing electrode and a switching element acting to remove charge from the sensing electrode and to transfer it to a charge detection circuit. The time interval employed for the charging and discharging steps can vary widely. Usually at least one of the charge or discharge pulses is on the order of a hundred nanoseconds, and is shorter in duration than a characteristic conduction time for a body of water disposed about the sensing plate. Thus, the sensor can detect the presence of a user near a controlled faucet without being subject to measurement artifacts arising from standing water. In a controller for a water basin, a short charge or discharge pulse duration may be used when the controlled valve is closed, and a longer duration, which allows conduction through the water, may be used when the valve is open. The long duration measurement can detect the continued presence of the user as long as the user'"'"'s hand remains in the stream of water.