Subtitle encoding/decoding method and apparatus
First Claim
1. A subtitle data encoding apparatus for generating subtitles to be multiplexed with video pictures by a multiplexer, said apparatus comprising:
subtitle generating means for separately generating said subtitles for superimposition with a respective video picture selected from among said video pictures;

encoding means for encoding said subtitles into encoded subtitle data; and

buffer means for regulating a flow rate of said encoded subtitle data to transfer said encoded subtitle data contemporaneously with said respective video picture to the multiplexer.
View all claims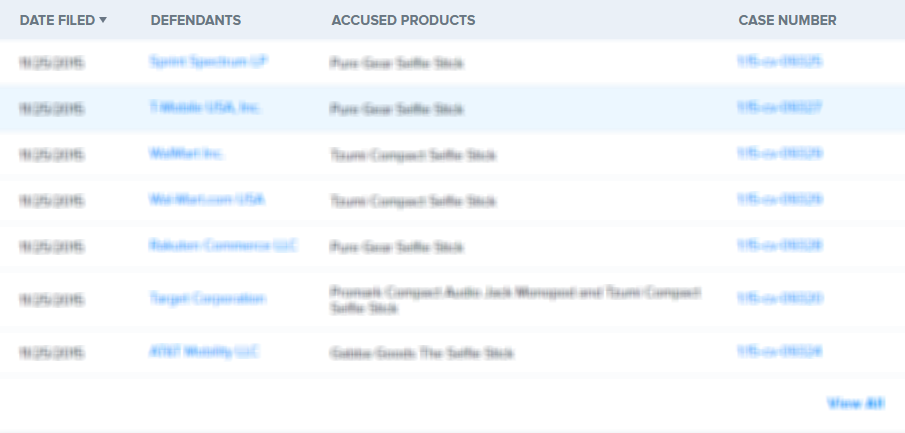 Encoding and decoding of subtitle data is performed in real time. A buffer regulates a flow rate of the subtitle data to ensure that the appropriate subtitles are superimposed with the correct video picture. In encoding, subtitles are generated in correspondence to a video picture. The subtitles are separately encoded and multiplexed with the video picture for transmission. Upon decoding, the subtitles are selected at a time which corresponds to the display of the corresponding video picture. Since the subtitles are processed separately from the video data, the subtitles may be manipulated with great control; thus providing more flexibility in encoding and decoding.
×
Thank you for your feedback