Method for automatic initiation of data transmission
DC
CAFC
First Claim
1. A method for transmitting a frame of data from a host system through a network interface device to a network, comprising:
executing a frame transfer task initiated in the host system to transfer a frame to a buffer memory in the network interface device; and

executing a frame transmission task in the network interface device to initiate transmission of the frame from the buffer memory to the network in parallel with the frame transfer task before the frame is completely transferred to the buffer memory.
View all claims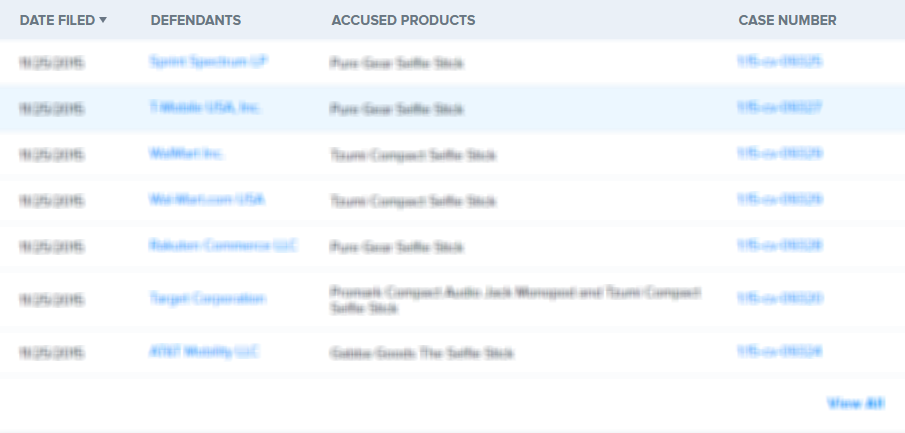 Early initiation of transmission of data in a network interface that includes a dedicated transmit buffer is provided in a system which includes logic for transferring frames of data composed by the host computer into the transmit buffer. The amount of data of a frame which is downloaded by the host to the transmit buffer is monitored to make a threshold determination of an amount of data of the frame resident in the transmit data buffer. The network interface controller includes logic for initiating transmission of the frame when the threshold determination indicates that a sufficient portion of the frame is resident in the transmit buffer, and prior to transfer of all of the data of the frame into the transmit buffer. The monitoring logic includes a threshold store, which is programmable by the host computer for storing a threshold value. Thus, the threshold value may be set by the host system to optimize performance in a given setting.