Massive parallel optical interconnect system
First Claim
1. A massive parallel optical interconnect system comprising:
a plug connector body including an aperture therethrough including a generally rectangular ferrule having beveled edges; and

a receptacle including an opening having an alignment sleeve mounted within the opening having a pair of alignment members for providing alignment with the beveled edges of the ferrule.
View all claims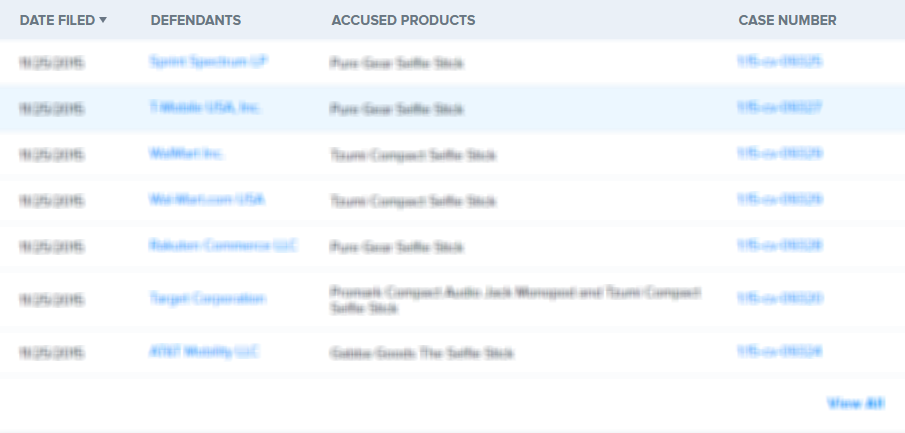 A massive parallel (MP) connector is provided which includes a fiber optic connector having a polymer ferrule having multiple fibers mounted in V-grooves of the ferrule and beveled edges of the ferrule providing for alignment of the ferrule when the MP fiber optic connector is mated to a receptacle having an alignment assembly and an alignment member mounted within the alignment assembly to provide for precision alignment.