Device for dislodging a submersible swimming pool cleaner
First Claim
1. A swimming pool cleaner comprising:
a hose;

a cleaner housing;

a connector rotatably carried by the housing, the connector in fluid communication with the hose;

a chamber formed within the housing, the chamber in fluid communication with the connector;

an oscillator carried within the chamber such that fluid flow through the chamber to the connector provides a vibratory motion to the oscillator;

gear means communicating between the connector and the oscillator for providing a rotational movement to the connector;

a fitting carried by the connector;

multiple elongated rods radially extending from the fitting, each rod having a proximal end attached to the fitting for extending the rod radially outward from the connector, each rod having a length dimension for extending a rod distal end beyond a perimeter plane of the cleaner housing for preventing the housing from contacting a pool side wall surface during movement of the cleaner over a pool bottom wall surface; and

wherein the gear means rotates the connector and thus the fitting for rotating the rods about the connector, the rod distal end engaging the pool side wall for biasing the rod distal end against the side wall thus turning the cleaner.
View all claims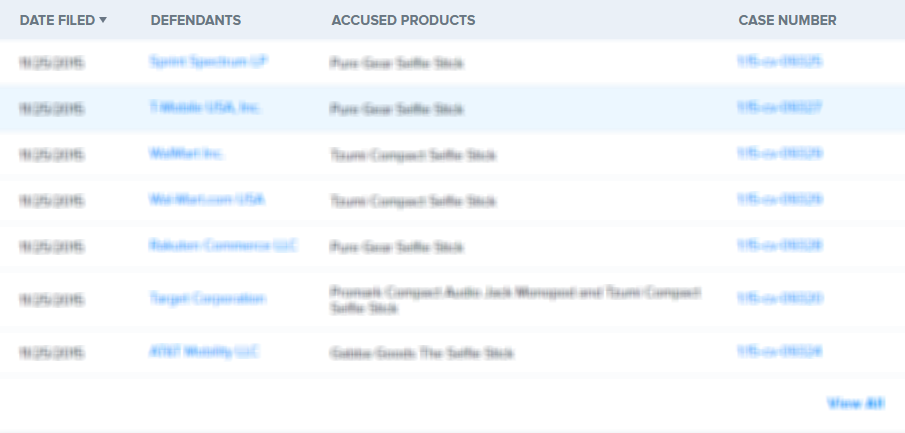 A steering device is attached to a submersible swimming pool cleaner for aiding in turning the cleaner away pool side wall engaging positions and thus allowing the cleaner to move across pool surfaces for performing its cleaning function. The steering device includes elongated rods extending from a connector fitting attached to the pool cleaner hose connector. Driven gears of the pool cleaner connector drive the steering device and cause rod ends engaging a pool side wall to lift and push the cleaner away from the side wall. The fitting and thus the rods are freely rotatable through a limited arc about an axis of rotation of the connector, defined by movement of a gear tooth between stop prongs. The ability of the rods to rotate freely within this arc overcomes a problem of excess drag to the cleaner by the steering device. Further, the rods extend radially outward and downward form the fitting such that the rod tips engage the side wall and initiate a ratchet-like action against the side wall surface which results in an upward force acting on the cleaner for reducing friction between cleaner ground engaging portions and the pool bottom wall surface, thus making it easier to rotate the cleaner for movement along pool surfaces to be cleaned.