Enhanced video projection system
First Claim
1. A video projector system comprising:
a source projecting parallel beams of light of different colors;

a light-shutter matrix system comprising a number of equivalent switching matrices equal to the number of beams and placed one each in the beam paths;

a video controller adapted for controlling the light-shutter matrix system; and

an optical combination system adapted for combining the separate beams after the light-shutter matrix system into a single composite beam for projection on a surface to provide a video display.
View all claims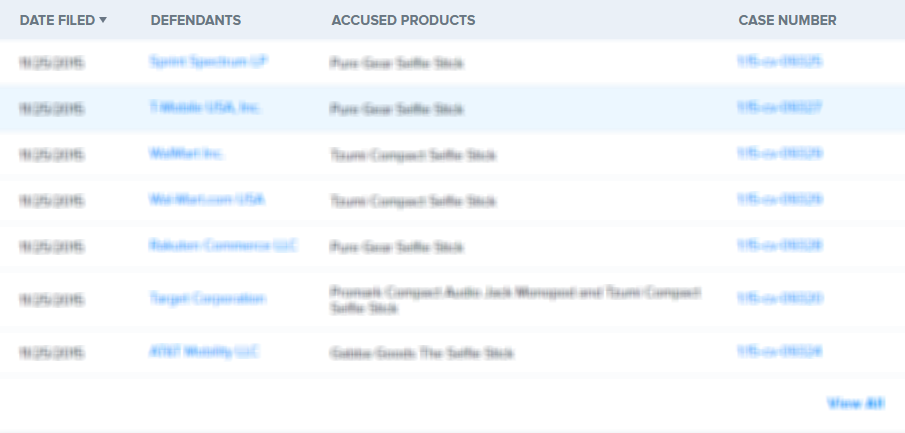 A color video projector system has separate light sources for producing separate beams of light which are passed each first through color filters to provide separate color beams before being processed by video-controlled light shutter matrices and then combined into a single beam projectable to provide a full-color video display with superimposed color spots rather then side-by-side color spots. In a preferred embodiment the color beams are red, green, and blue. In another aspect of the invention a single white-light source is used, and the beam of white light is split by a prism system into separate color beams, which are redirected to impinge as parallel beams on a monochrome LCD array. The LCD array is switched by a controller driven in accordance with a video signal, and the emerging beams are recombined and focused on a surface to produce a dynamic color image.
×
Thank you for your feedback