Compact multi-station exercise machine
DC
First Claim
1. A multi-station exercise machine for operating in a corner area comprising:
a frame assembly having a rear upright corner frame and frame extensions extending as first and second wings from said corner frame in respective first and second vertical wing planes which are in generally perpendicular relationship to one another at the rear of the corner area, said frame assembly having a ground engaging outrigger projecting by an outer end into said corner area;

high pull and low pull exercise stations facing said area and located at the top and bottom, respectively of said corner frame so as to be arranged to be used by an exerciser occupying said area;

a butterfly exercise station mounted at the outer end of said first wing to occupy a position entirely within said corner area, said butterfly exercise station including a seat extending into said area in generally parallel relation to said second wing plane and including two butterfly arms arranged to swing over said area about vertical swing axes within said area;

a press exercise station at the outer end of said second wing and including a press arm arranged to swing within a swing range entirely over said area about a horizontal swing axis which is perpendicular to said first wing plane;

a bench in said area partly seated on said outrigger and adjustable in position horizontally at one end relative to said outrigger;

a weight load at said corner frame;

and a pulley and cable system mounted on said frame assembly and continuously operatively connecting said exercise stations with said load whereby said load is moved responsive to performance of the respective exercises at said exercise stations.
View all claims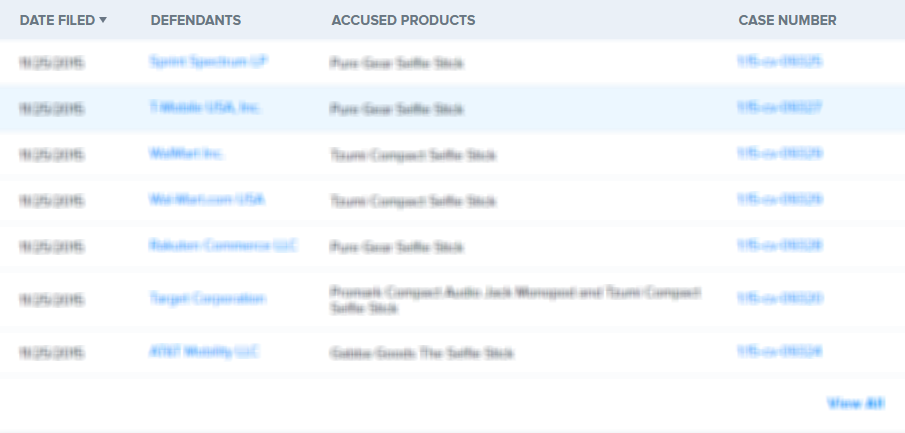 A multi-station exercise machine in which each of the exercise stations is interconnected with a weight stack using a reeving system having corner frame with right and left wings at right angles to one another. High and low pull cables in the reeving system extend from the corner frame. The wings have butterfly and press stations at their outer end. The press station connects to the reeving system via a horizontal extension member which turns responsive to swinging of a press arm. An adjustment linkage permits the starting position of the press arm to be varied by operation of a lever at the press station. An adjustable bench with a leg exercising mechanism is optionally used at the press station as only a bench, or is used in a diagonal position at which the leg exercising mechanism is connected to the low pull cable.