Method of manufacturing hollow diamond cut chain with multi-faceted surface
First Claim
1. The process of manufacturing a hollow diamond cut chain comprising the steps of:
(a) preparing a plurality of hollow segmented links, said links having an annular configuration interrupted by an inner gap along an inner circumference of said annular links, said links having a curved outer wall portion spaced apart from said inner circumferential gap, said outer wall portion having a center opposite said inner gap and said links having opposite said curved outer wall portion two inner wall portions separated from each other by said inner gap along said inner circumference of said annular links,(b) applying said links in a chain configuration;

(c) wrapping said chain about a lathe drum;

(d) freezing said drum;

(e) applying water to said chain upon said frozen drum until said water and said outer and said inner wall portions are frozen;

(f) advancing a blunt burnishing tool against said links of said chain to apply a plurality of incremental deformative thrusts of blunt force against said curved outer wall portions of said hollow links until said wall against which said deformative force is being applied is pushed back toward said opposite inner wall portions of said hollow link, said outer wall portions being flattened by said application of said incremental blunt force to form a first flattened facet;

(g) rotating said chain upon said drum so that said blunt burnishing tool is applied to an area adjacent to said first flattened facet until said outer wall portion is flattened to form a second flattened facet as aforesaid; and

(h) repeating said rotating of said chain until a final further flattened facet is formed adjacent to said first and second flattened portions.
View all claims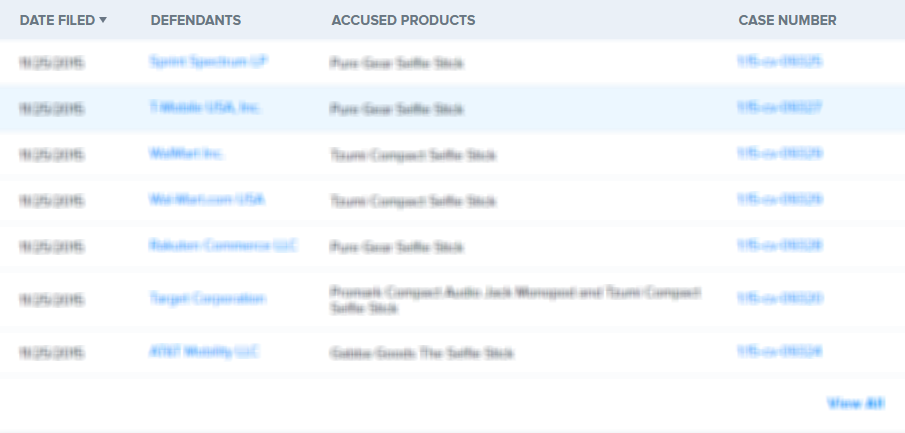 By means of having taken advantage of certain physical properties of solids with a manufacturing process of incrementally deforming hollow links, there is produced new hollow simulated diamond cut multifaceted jewelry rope chain, which results in a product weighing up to 60% less than its solid counterpart, but which in its aesthetic looks is similar to solid diamond cut jewelry chains, and furthermore, with a hardness greater than the same hollow chain that has not gone through the process. This invention presents a new diamond cut chain, which costs a fraction of the price of a solid chain aesthetically similar, and in which the chain may vary in cross-section, such as forming a square or a hexagon.