Data analysis system using virtual databases
DC
CAFC
First Claim
1. A data processing apparatus comprising:
a plurality of query operators, each of said query operators configured to receive a first virtual data base having a schema, for processing data in said virtual database, and for outputting a second virtual database reflecting said processing and having said schema; and

means for combining at least two of said query operators to create an application.
View all claims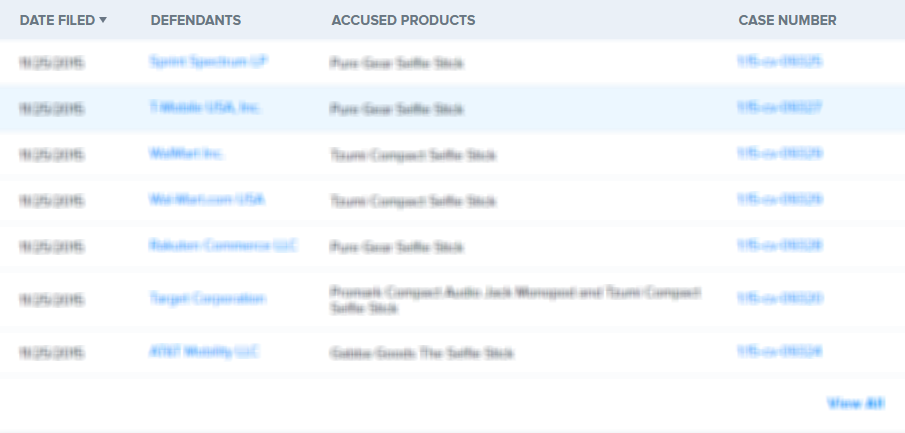 A data processing apparatus and method for creating data analysis applications using reusable software operators . An initial operator is provided for converting source information into a virtual database format. Query operators are provided for receiving data in a virtual database format, processing the data in the virtual database, and outputting the results of the processing in another virtual database which has the same schema as the received virtual database. A plurality of query operators may be combined in order to customize the processing of the virtual database data. A terminal operator is provided for converting data in a virtual database into an external format which may then be further processed by an external operator. By combining initial, query, terminal, and external operators, users may create customizable data processing applications. In accordance with one embodiment of the invention, operators are provided for analyzing the difference between a first document and a second document. An initial operator converts the documents into a virtual database format containing information about the structure of the documents. A differencing operator compares the virtual databases and creates a virtual database containing difference information. Terminal and external operators are provided for converting the difference information into a directed graph layout which graphically represents the difference information and which is displayed through a graphical interface. In accordance with a further aspect of the invention, additional difference analysis processing may be initiated through the graphical interface.