Streamers and method of making therefor
First Claim
1. A streamer for being launched into the air comprising:
(a) at least one wound strip of PVC film;

(b) said strip of PVC film having a metalized silvered layer on one side;

(c) said strip having lacquered coatings on both sides; and

(d) wherein each of said lacquered coatings contain a lubricant.
View all claims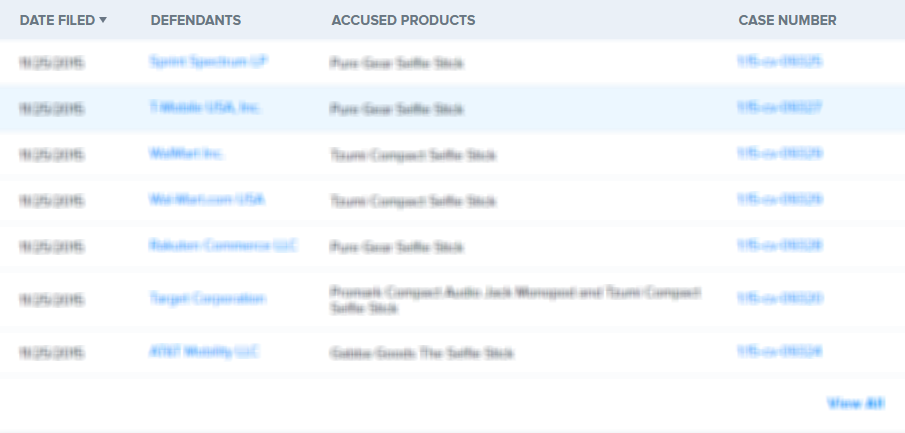 A streamer is disclosed which includes at least one strip of plastic film having a silvered layer and a lacquered coating containing a lubricant. In one embodiment, the strip includes a plurality of individual strips wound together with overlapping ends such that the individual strips separate into multiple pieces as the streamer flies through the air. In another embodiment, a lubricant is disposed between each wound layer of film such that the outermost layer may be slid off the streamer without the provision of a tab.