Methods and transformed mammalian lymphocyte cells for producing functional antigen-binding protein including chimeric immunoglobulin
CAFC
First Claim
1. A method for producing a functional immunoglobulin comprising a heavy chain and a light chain, which comprises the steps of:
(a) transfecting a transformed mammalian lymphocytic cell with a first DNA molecule coding for a first chain of the immunoglobulin;

(b) transfecting the cell with a second DNA molecule, said second DNA molecule coding for a second chain of the immunoglobulin, said second chain being a chain other than the first chain and said first and second chains being either the heavy chain or the light chain; and

(c) maintaining the cell in a nutrient medium, so that the cell expresses the first and second DNA molecules and the resultant chains are intracellularly assembled together to form the immunoglobulin which is then secreted in a form capable of specifically binding to antigenwherein prior to step (a) the cell does not express a functional immunoglobulin capable of specifically binding antigen.
View all claims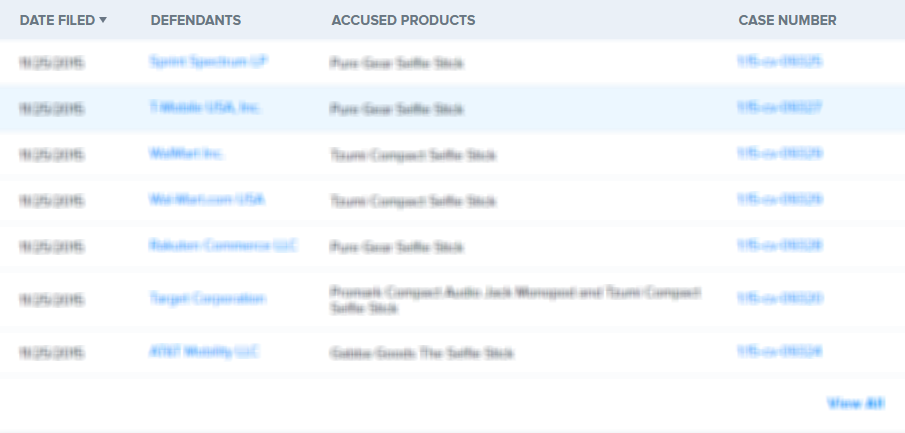 Methods for producing functional immunoglobulin are provided. The methods involve transfecting and expressing exogenous DNA coding for the heavy and light chains of immunoglobulin. In some embodiments, chimeric immunoglobulins are provided having variable regions from one species and constant regions from another species by linking DNA sequences encoding for the variable regions of the light and heavy chains from one species to the constant regions of the light and heavy chains respectively from a different species. Introduction of the resulting genes into mammalian host cells under conditions for expression provides for production of chimeric immunoglobulins having the specificity of the variable region derived from a first species and the physiological functions of the constant region from a different species.
×
Thank you for your feedback