Method of playing game and gaming device with an additional payout indicator
First Claim
1. A gaming device comprising:
a first, standard gaming unit for displaying a randomly selected combination of indicia, said displayed indicia selected from the group consisting of reels, indicia of reels, indicia of playing cards, and combinations thereof;

means for generating at least one signal corresponding to at least one select display of indicia by said first, standard gaming unit;

means for providing at least one discernible indicia of a mechanical bonus indicator, said discernible indicia indicating at least one of a plurality of possible bonuses, wherein said providing means is operatively connected to said first, standard gaming unit and becomes actuatable in response to said signal.
View all claims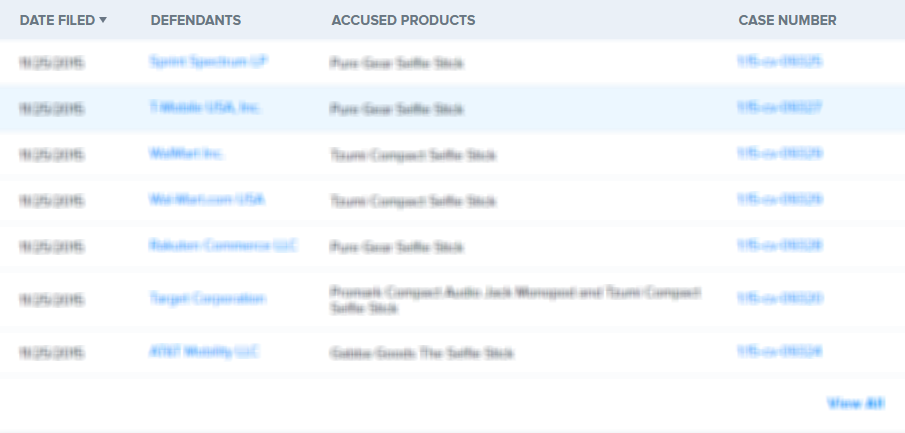 Gaming devices comprising a standard gaming unit, e.g., three reels, and a discernible additional payout indicator, e.g., a rotatable wheel. A preferred bonus payout indicator is clearly visible by the player and is actuatable when the reels of the slot machine stop on certain predetermined indicia. A preferred embodiment further comprises a payout multiplier which displays a plurality of values by which a payout may be multiplied.
×
Thank you for your feedback