Methods for controlling systems using control signals embedded in empirical data
CAFC
First Claim
1. A method of using an input image signal to control operation of a system, comprising:
discerning, from said input image signal, an N-bit code signal steganographically encoded therein, where N is greater than or equal to two, said discerning including performing an algorithmic registration process to resolve an initially unknown variable needed to discern the code signal from the input image signal, said input image signal corresponding to an originally encoded image corrupted by scaling and/or rotation processes, wherein the N-bit code signal is discerned notwithstanding said corruption; and

controlling an operation of the system in accordance with the code signal discerned from the input image signal.
View all claims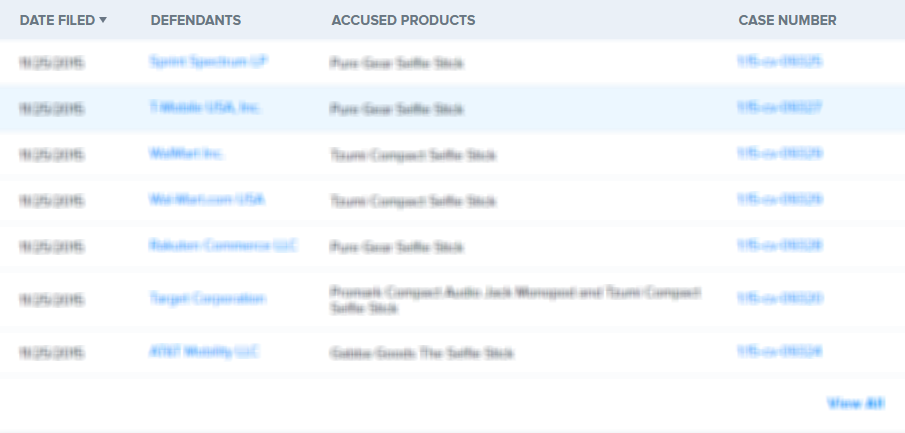 An embedded multi-bit signal is steganographically detected from empirical data, such as image or audio data, and some aspect of a related system'"'"'s operation is controlled in accordance therewith. One application of the invention is a video playback or recording device that is controlled in accordance with the embedded multi-bit signal to limit playback or recording operations. Another is a photo-duplication kiosk that recognizes certain steganographic markings in an image being copied and interrupts the copying operation.
×
Thank you for your feedback