First Claim
1. A pump for pumping liquid comprising:
a pump housing having opposing first and second end regions, a longitudinal axis and a plurality of ribs extending inwardly and located near the first end region, and defining a chamber;

an inlet in said pump housing at said first end region;

an outlet in said pump housing at said second end region;

a motor housing extending into said chamber defined by said pump housing;

a motor located in said motor housing;

an impeller assembly operatively coupled to said motor for pumping liquid which enters said chamber through said inlet; and

said pump housing, said motor housing and said impeller assembly together forming a liquid passageway from said inlet to said outlet, said outlet being oriented relative to the liquid passageway so that the liquid being pumped passes through the outlet substantially tangentially relative to the longitudinal axis of the pump housing.
View all claims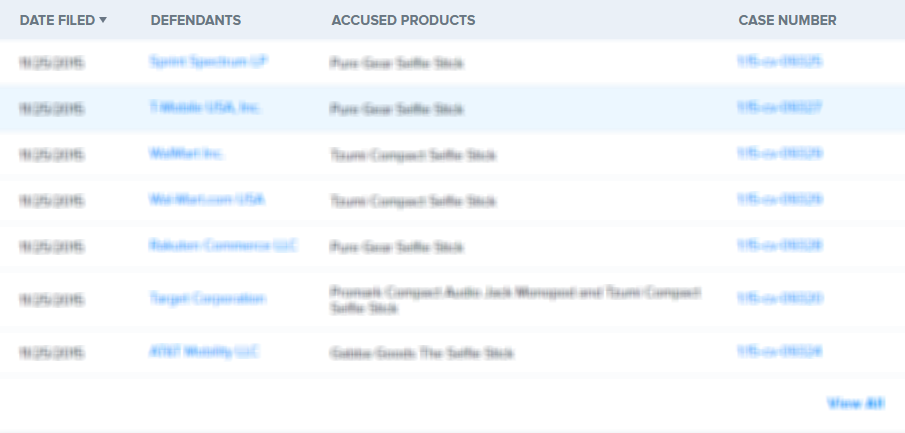 Pumps, for example, bilge pumps, comprise a pump housing including an inlet and an outlet, a motor and an impeller assembly coupled to the motor for pumping liquid which passes through the outlet. The motor is advantageously cooled by pumped liquid while being protected from the pumped liquid. Further, the motor is turned on and off in response to actual operating conditions, thereby increasing pump life and reducing overall power consumption. The pump provides contoured facing surfaces which provide a dynamically efficient flow path for the pumped liquid. In addition, a switch housing is preferably provided to allow liquid to contact an activator assembly which turns the motor on.