Transparent multiplexer/demultiplexer
First Claim
1. A transparent multiplexer/demultiplexer (T-Mux) for transparently transporting a plurality (K) of trib signals between a first and a second site over a high rate span, each trib signal travelling on a corresponding trib network, comprising:
a multi-channel receiver for receiving a plurality of forward trib signals and delineating each said forward trib input signal into a forward trib data signal and a forward trib operation, administration, maintenance and provisioning (OAM&

P) signal;

means for multiplexing all said forward trib data signals into a forward supercarrier data signal;

means for processing all said forward trib OAM&

P signals and generating a forward supercarrier OAM&

P signal; and

a supercarrier transmitter for mapping said forward supercarrier data signal and said forward supercarrier OAM&

P signal into a forward supercarrier signal and transmitting same over said high rate span, where K is an integer selected according to the rate of each said tributary signal and the rate of said supercarrier signal.
View all claims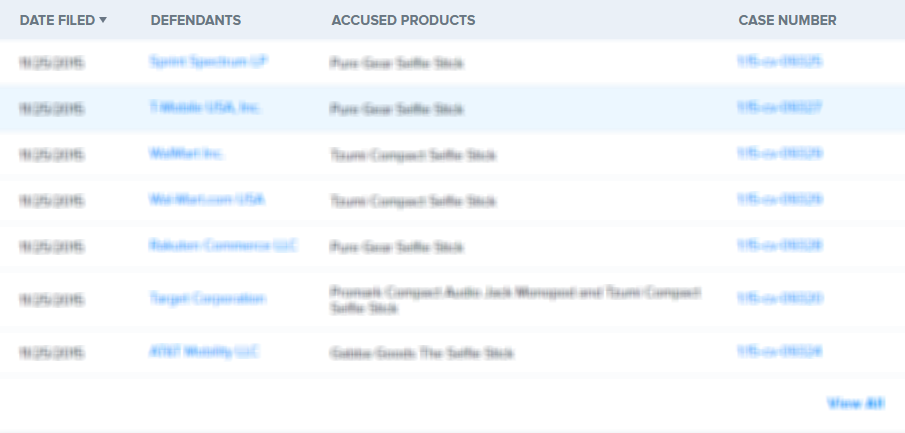 A configuration for a SONET transport node comprises a pair of transparent mux/demuxs provided at two sites and connected over a high rate span. The T-Muxs provide continuity of all tribs and maintain a lower bit rate linear or ring system through the higher bit rate span. The lower bit rate linear or ring system operates as if it were directly connected without the higher bit rate midsection. For the forward direction of the traffic, the T-Mux comprises a multi-channel receiver for receiving the trib signals and providing for each trib signal a trib SPE and a trib OH. The trib SPEs are multiplexed into a supercarrier SPE and the trib OHs signals are processed to generate a supercarrier OH. A supercarrier transmitter maps the supercarrier SPE and the supercarrier OH into a supercarrier signal and transmits same over the high rate span. Reverse operations are effected for the reverse direction of traffic. With this invention, an entire ring system does not have to be upgraded to a higher line rate due to fiber exhaust on a single span. The invention is particularly applicable to OC-48/OC-12/OC-3 linear and ring networks and the high rate span could be an OC-192 line.
×
Thank you for your feedback