Steganographic system
CAFC
First Claim
1. A paper medium having steganographically encoded data stored therein, the steganographically encoded data being produced in accordance with the following method:
providing first and second signals;

modulating the first signal with the second to produce a third signal, wherein the second signal cannot be discerned from the third signal without the first signal;

shaping the surface micro-topology of the paper medium in accordance with the third signal.
View all claims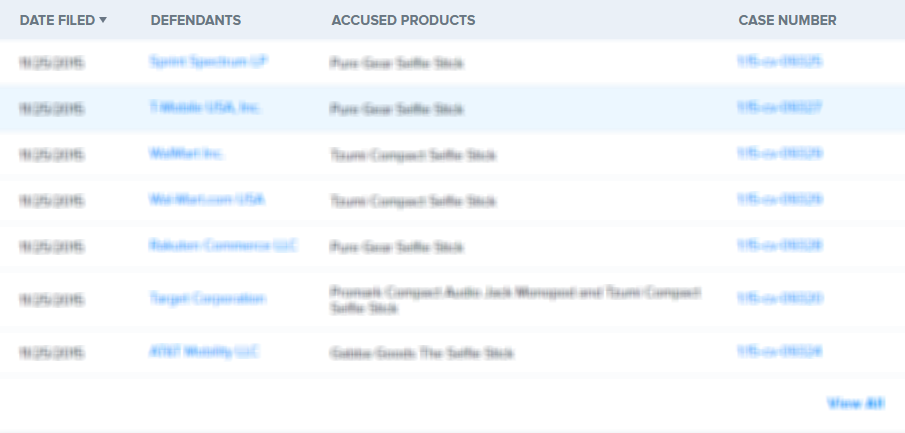 An identification code signal is impressed on a carrier to be identified (such as an electronic data signal or a physical medium) in a manner that permits the identification signal later to be discerned and the carrier thereby identified. The method and apparatus are characterized by robustness despite degradation of the encoded carrier, and by permeation of the identification signal throughout the carrier.
×
Thank you for your feedback