Electrically alterable non-volatile memory with N-bits per cell
First Claim
1. A method of programming an electrically alterable non-volatile memory cell having more than two memory states, comprising:
applying a plurality of programming pulses to said memory cell, said plurality of programming pulses including at least a first programming pulse and a subsequent programming pulse having a smaller pulse width than said first programming pulse, so as to program said memory cell to a selected one of said memory states.
View all claims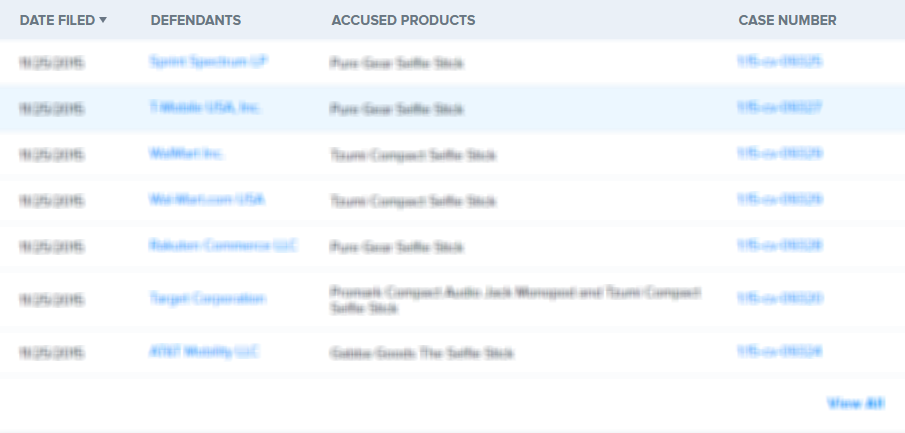 An electrically alterable, non-volatile memory cell has more than 2 memory states that can be programmed selectively. Programming of the cell is conducted by applying a plurality of programming signals having different characteristics to the cell. The programming signals include at least a first programming signal which programs the cell by a first increment and a subsequent programming signal which programs the cell by a second increment smaller than the first increment. As the cell is being programmed to a selected state, its programming status is verified independently of reference values bounding the memory states. For this purpose, a signal indicative of the programming status (e.g., the cell'"'"'s bit line signal) is compared with a reference signal corresponding to the selected state but having a value different from the reference value or values bounding the selected state. The programming operation can thus be controlled without actually reading the memory state of the cell.
×
Thank you for your feedback